Meet our advisers
Abigail Brown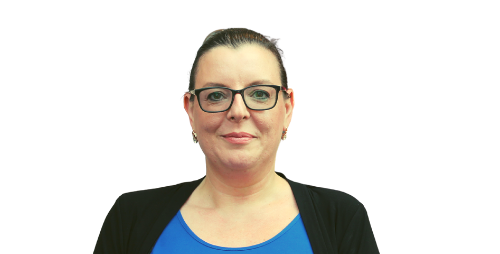 Abigail Brown DipPFS
Independent Financial Adviser
About me
With over 20 years of experience within the financial services sector, I have provided financial advice to the clients of two major high street banks: HSBC and NatWest, as well as progressing to the independent market nine years ago.
My objective has always been to give the very best experience to all my clients. I value each client's individuality and work very closely to get to know them and to create a plan which is bespoke to them. This enables me to adapt and proactively modify the plan to respond to the ever-changing financial landscape both personally and legislatively. My approach is to offer guidance and reassurance throughout, with a view to becoming a trusted and long-term adviser. I am also a big believer in operating an open-door policy, giving people peace of mind that I am always available should you need to discuss any financial matter. My clients are at the heart of everything I do.
I enjoy an active lifestyle outside of work and can often be found walking in a forest or out on my bike. In my down time, I thoroughly enjoy exploring new recipes in the kitchen and spending valuable time with my partner and 8-year-old daughter.
Location:
East/West Midlands