Meet our advisers
Andrew Dougherty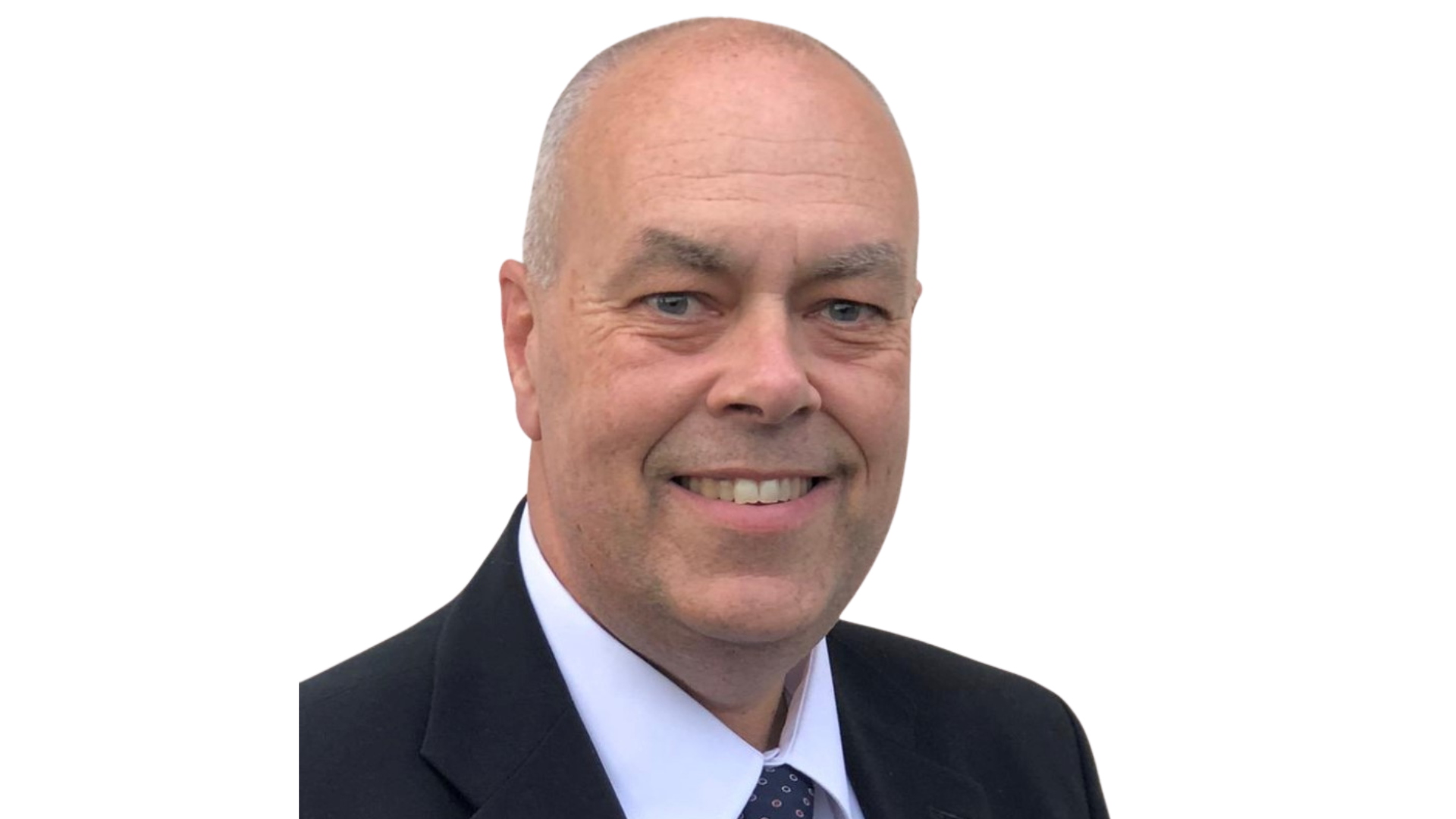 Andrew Dougherty DipFA, MLIBF
Independent Financial Adviser
About me
I am a Diploma qualified Independent Financial Adviser with over 25 years of experience looking after personal and business clients around Greater Manchester and the North-West of England.
While to many, Financial Services can seem daunting and riddled with jargon, I look to keep things as simple as possible by listening to what is important to my clients and then try to address their concerns and needs while also identifying and discussing areas that may have been overlooked.
I aim to provide a highly personalised service to my clients to financially protect the things that are most important to them, such as their homes, families, health or business. I then help them plan and build as tax efficiently as possible for their future goals, whether that be specific medium to long term aims, such as covering university fees for children, saving for the holiday of a lifetime, home refurbishments or to be able to enjoy a more comfortable or earlier retirement, or ultimately to pass on their wealth efficiently, ensuring it goes to those important to them, as quickly as it can.
Location
Greater Manchester and the North-West of England