Meet our advisers
Fraser Hasell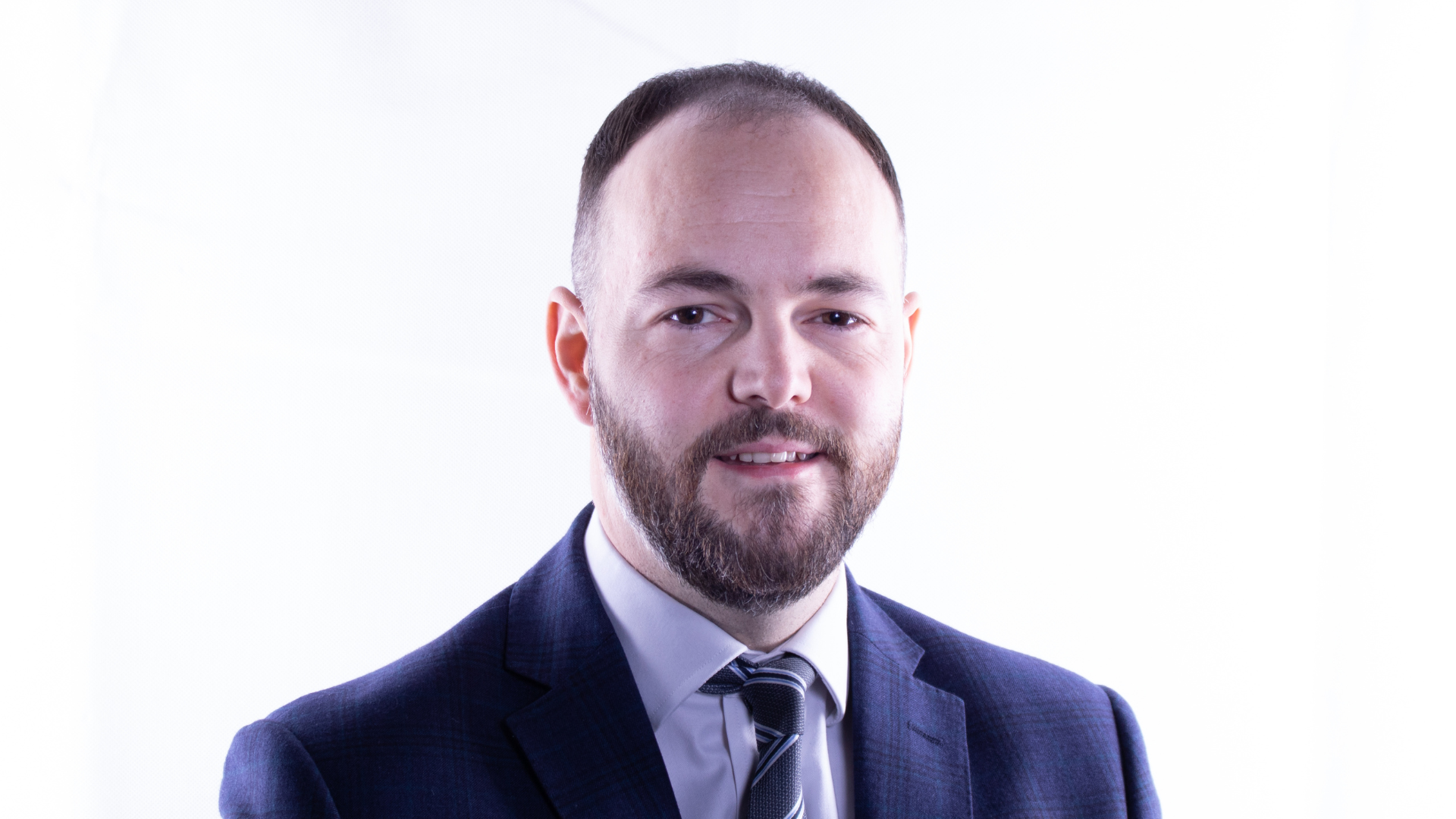 Fraser Hasell FPFS
Independent Financial Adviser
About me
I joined AFH in 2015 and spent many years as a technical specialist which included being the authorised Pension Transfer Specialist for the firm. Since then, I have taken on working directly with clients to help them achieve their financial goals.  
Each client is different and I take time to understand their individual circumstances, financial goals and priorities. I find it very rewarding to help my clients reach an informed position about the options available to them before agreeing the best way forward.
Most client relationships are long term, to ensure financial plans remain on track, accounting for personal circumstances, and the ever-changing economic, tax and legislative environment.
Location
Midlands