Meet our advisers
Gary Taylor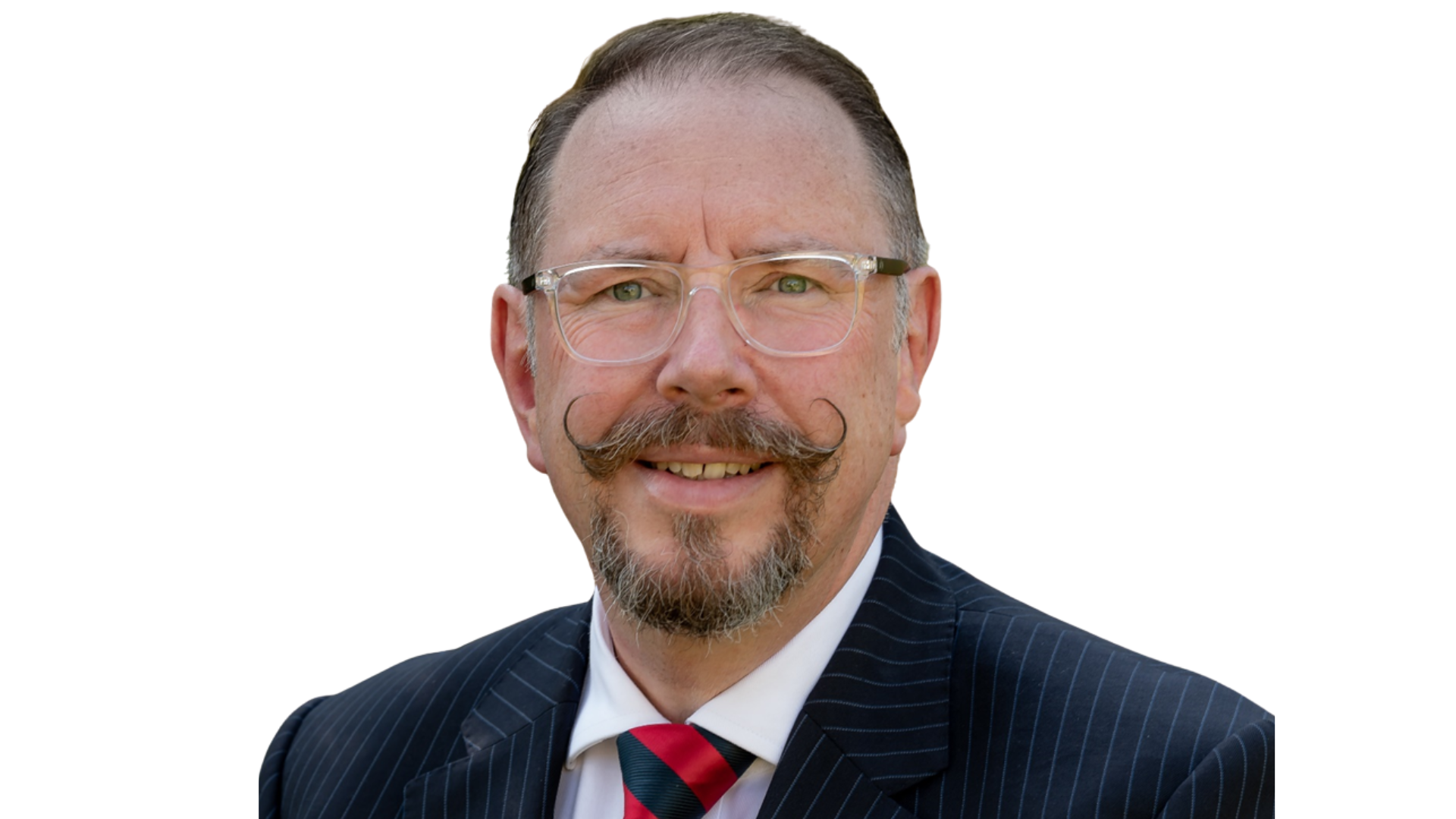 Gary Taylor Dip(FA), CeLTCI, Aff.SWW, MLIBF
Independent Financial Adviser
About me
I have enjoyed a successful career in Financial Services for over 35 years. I am based in the North Cotswolds, but have clients throughout the UK, mainly in The Home Counties and Midlands areas.
My clients are my No1 priority and their financial needs are always at the centre of the tailored advice and services I provide. I specialise in Investments, Retirement Planning and Inheritance Tax and Estate Planning.
I joined AFH in 2006 as they mirror many of my core values whilst providing investment solutions that add value to help my clients achieve their financial goals.
I am renowned for my "No Nonsense", "Say it how it is" and "Attention to detail" approach to ensure my clients have an adviser they can trust and have confidence in.
Outside of work, I enjoy training and exercising my dogs, socialising, country pursuits and helping out in my village community. 
Location
Midlands