Meet our advisers
Jin Hira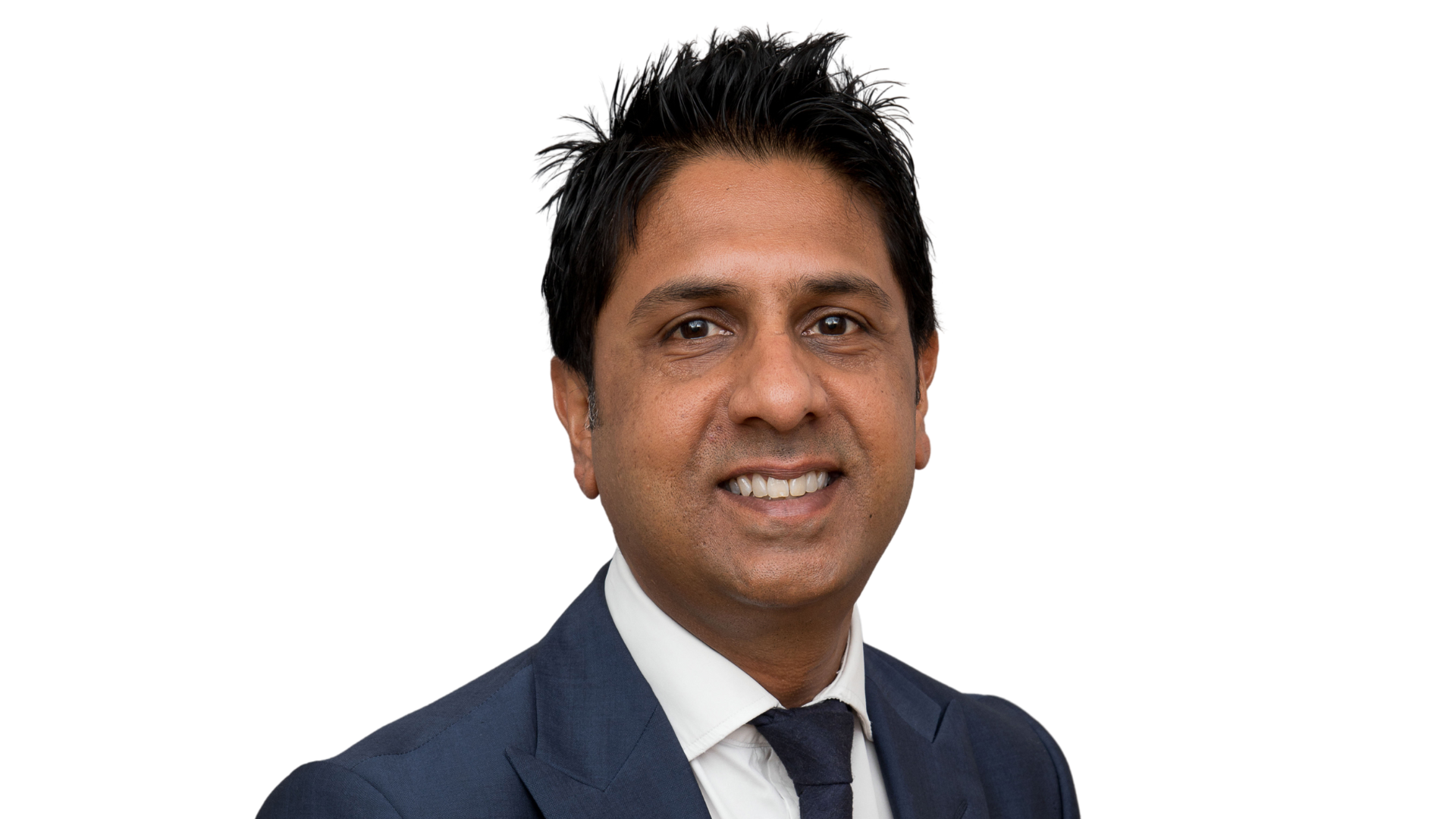 Jin Hira DipPFS, Cert CII (MP)
Independent Financial Adviser
About me
I am a qualified Independent Financial Planner with 15 years' experience of the financial services sector, as well as working as a professional property investor. I also have extensive knowledge being a specialist Financial Adviser to company directors, looking at ways to minimise corporation tax and ensuring shareholder protection is always discussed.
My approach to financial advice is very clear-cut, yet effective. I look for long-term relationships which are built on mutual respect and trust. I want to get to know my clients and help them work through often complicated and unnecessarily technical world of financial advice. I have a joy in helping my clients.
I offer expert advice in a wide range of areas, including investments, pensions, retirement planning, inheritance tax, estate & trust planning, insurances, as well as VCT and EIS, with my forte being ESG investing and sustainable investing. I can access the whole of the market to achieve the most suitable outcome for you whilst using AFH's size to obtain competitive charges not available to most smaller firms.
Outside of work, I have been married for 24 years, have 2 teenage children who keep my wife and I busy. As a family, we enjoy long walks and mealtimes together. Sometimes I can be found on the local golf course playing golf, albeit not very good for now! Furthermore, I am a level 1 football association coach, coaching my son's team from the under 6's now under 15's.
To arrange an informal, no-obligation meeting, please do not hesitate to contact me.
Location
Bristol and the Southwest