Meet our advisers
Jonathan Cross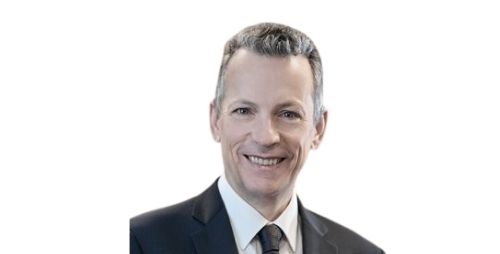 Jonathan Cross DipPFS
Independent Financial Adviser
About me 
With over 30 years' experience within the financial services sector, I am a qualified Independent Financial Adviser with a friendly, professional, and easy to understand approach to providing independent and impartial financial advice tailored to your individual circumstances.
Whether you are seeking advice for the first time, are looking for a second opinion or simply haven't had a review for a while, I can help you put together a bespoke financial plan and strategy that will help you achieve your financial goals at whatever stage of life you are at, with a focus on building and maintaining a long term relationship with you, so I can provide you with continued trusted advice as your financial needs and circumstances change over the years.
Given AFH Wealth Management's independent status, I can access the whole of the market to achieve the most suitable outcome for you whilst using the company's size to obtain competitive charges not available to the majority of smaller firms.
To arrange a free, no-obligation initial meeting, please do not hesitate to contact me.
Location
West Midlands & Cotswolds