Meet our advisers
Mansi Desai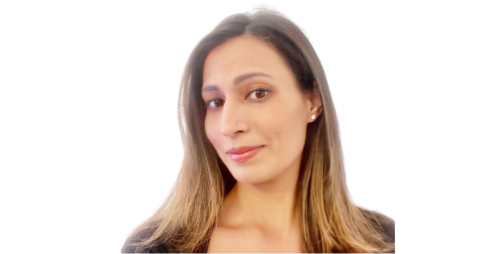 Mansi Desai
Independent Financial Adviser
About me
With over 10 years' experience within the financial services sector, I am a fully qualified Independent Financial Adviser with a friendly, professional, and easy to understand approach to providing independent and impartial financial advice.
Whether you are looking to plan your retirement, protect your family's future or discuss your business requirements, I take a holistic approach to ensure all your financial needs and aspirations are discussed, understood and met. As an adviser in one of the UK's leading independent financial advisory firms, I am supported by a team of investment and research experts, to ensure you receive the best solutions on the market for your specific circumstances and to reach your financial goals.
Given AFH Wealth Management's independent status, I can access the whole of the market to achieve the most suitable outcome for you whilst using the company's size to obtain competitive charges not available to the majority of smaller firms.
To arrange a free, no-obligation initial meeting, please do not hesitate to contact me.
Location
West Midlands