Meet our advisers
Shaz Khan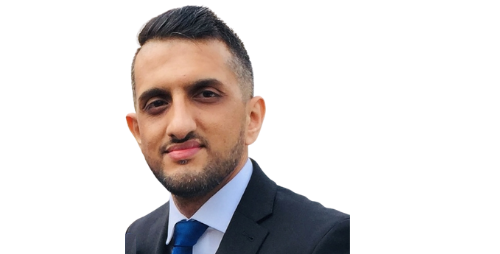 Shaz Khan FPFS. BA(Hons) CeMaP
Chartered Financial Planner
About me
With 15 years' experience in the financial services industry, I have developed my skills, experience and knowledge and have qualified as an independent Chartered Financial Planner.
I know how important it is to listen to my clients in order to understand and manage their finances be it to protect, build or accumulate their wealth underpinned with the right financial advice.
I have considerable experience in providing mortgage and protection advice along with advising on pension planning specifically the NHS pension scheme for medics.
Location
North West