Our acquisitions team
Angharad Williams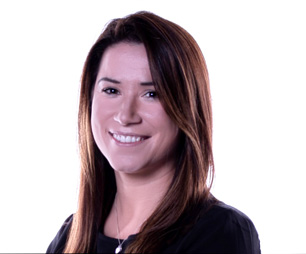 Angharad Williams
Acquisitions Project Manager
As Acquisitions Project Manager, Angharad supports with all Group Company acquisitions. She is responsible for managing the relationship between AFH and each vendor, from Heads of Terms through to completion. Angharad liaises internally with key stakeholders to ensure thorough due diligence is conducted, and with external solicitors for corporate and legal related matters.
Angharad first joined AFH in 2014; she has over 12 years' experience in the financial services sector and holds the Diploma in Regulated Financial Planning.
Outside of work, Angharad enjoys spending time with her family, country walks with her dog, and watching sport; especially, rugby, football and cricket.