Our acquisitions team
Sue Hateley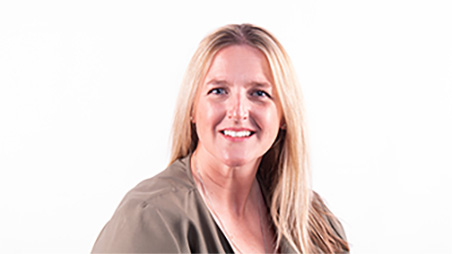 Sue Hateley
Contact Centre Manager
Sue is the Contact Centre Manager and her team is instrumental in ensuring a smooth transition during acquisitions, particularly supporting retiring advisers with the reallocation of their clients.
Having been with the business for over 25 years, Sue has extensive knowledge of all internal processes and ensures we deliver 'best in class' for our advisers and clients.
The team also manages a variety of telephony-based activity from campaign management and appointment booking for advisers, through to customer service and acquisition activity.