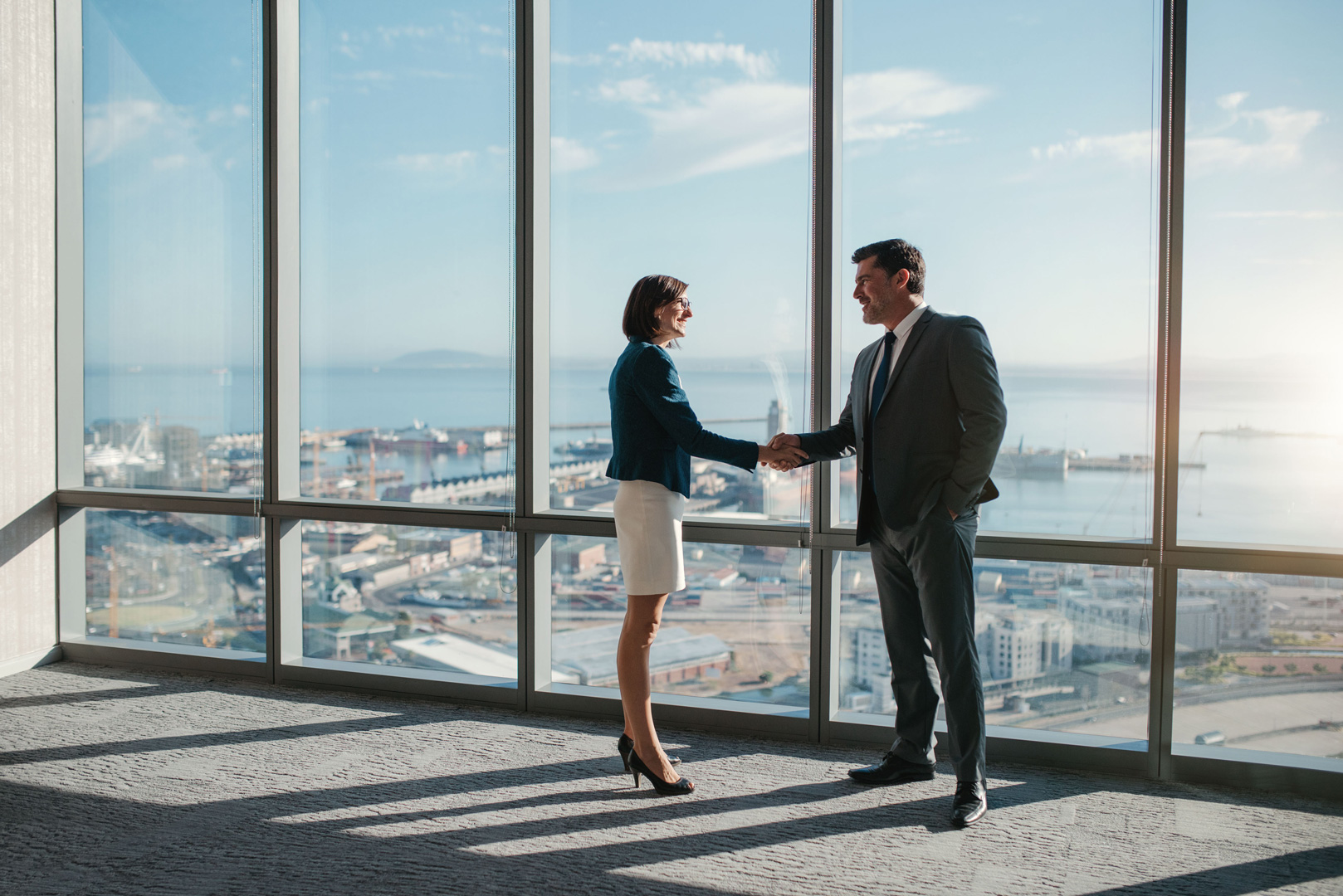 5 years' recurring income upfront
Sell & retire or sell & stay with us – monetise your client bank and de-risk your future.
Meet our acquisitions team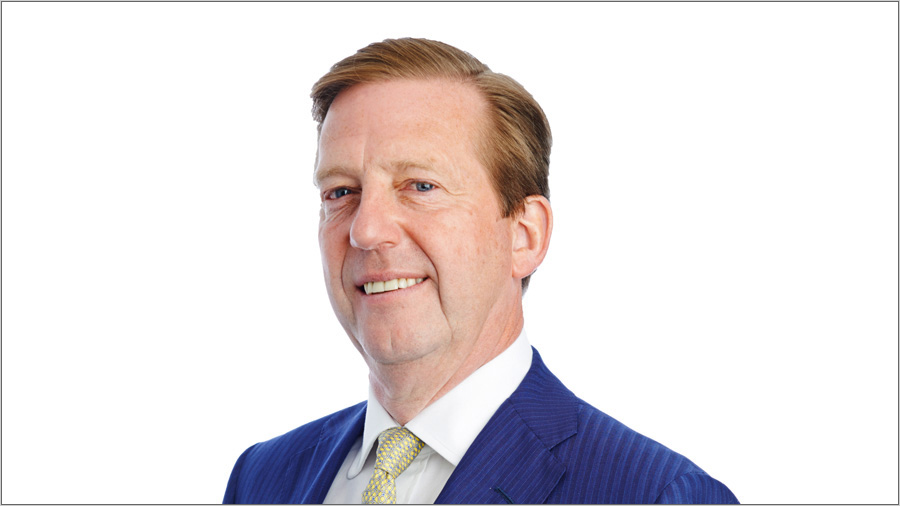 Alan Hudson
Chief Executive Officer
Alan founded AFH Wealth Management in 1990 and has continuously driven the growth of the business ever since. From our first acquisition in 2004, Alan has been at the forefront of every single deal, getting to know the IFA and ensuring each acquisition is right for the clients and right for the company. From the initial meeting to shaking hands on the deal, Alan is dedicated to ensuring a personal service is provided to every IFA, whether they retire or stay with us.