To be the best, you need the best support
At AFH, we've got you covered
Your dedicated service team

To give you the opportunity to deliver a great service to your clients, you'll work with a team of admin specialists. Your service team are there to complete necessary paperwork so that your time can remain focused on looking after your clients. 

Team of in-house specialists

Clients come from all walks of life, each with individual needs and requirements. Even the best advisers don't know it all. Our team are on-hand to help you support your clients with every query. As an adviser with AFH, you'll benefit from the technical knowledge of our teams in everything from tax to mortgages. With AFH Trusts & Estate Planning Services, each of our advisers receives comprehensive training to become a licensed Estate Planner, supported by our in-house legal experts.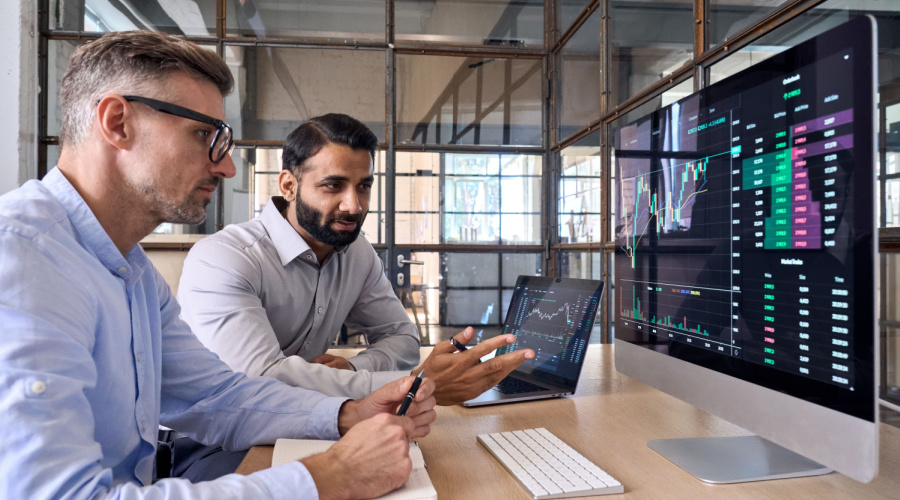 Investment support
Our investment philosophy at AFH Wealth Management is to be a safe pair of hands for our clients' investments. We achieve this with a process that ensures we're diversified and core in approach, with the aim of delivering consistent, repeatable performance. We were one of the UK's first IFA firms authorised to act as a discretionary investment manager and also have institutional investment mandates in place with fund managers to ensure they are acting in the best interests of clients.
We offer model portfolios, unitised multi asset funds, AIM portfolios, a Private Wealth stockbroking service – the full suite of investment approaches is available. So whichever service is most suitable for your clients, we have a solution to suit.