Our acquisitions team
Tony Beaven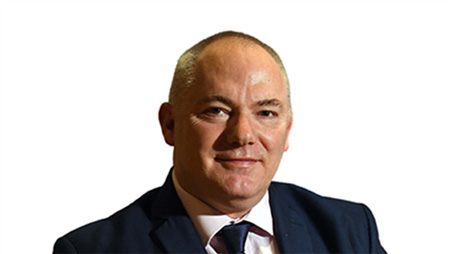 Tony Beaven
Commercial Integration Director
Tony Beaven is an award-winning financial services leader who has transformed the culture, operational frameworks, profitability, and brand of many organisations across Australia & the United Kingdom. 
Tony has been recognised for his contribution, achievements, and the impact they have had across many businesses worldwide, being nominated for and winning several awards across leadership, culture, compliance, Fintech, and organisational change. He has also been an industry leader guest presenter with the Australian Institute of Business and published numerous articles, podcasts and videos on leadership, organisational change, ethics, diversity, compliance, and governance. Tony currently mentors Australian Leaders through the IML mentoring program.
He holds numerous financial services and leadership qualifications including a Master of Business Leadership, Chartered Management Status, Graduate of the Australian Institute of Corporate Directors, Professional Banker Diploma with the Chartered Banking Institute, Professional Mortgage Adviser with the Chartered Banking Institute, Certified Compliance Risk Professional, Dip. PFS, Adv. Dip FS, and fellow with the Institute of Leadership and Management (IML).