Contact our Resourcing team
Come and join us
With jobs ranging from entry level to senior, we have 26 departments across our business. Start your journey with AFH today and find your place in a company which will support you to develop how you like.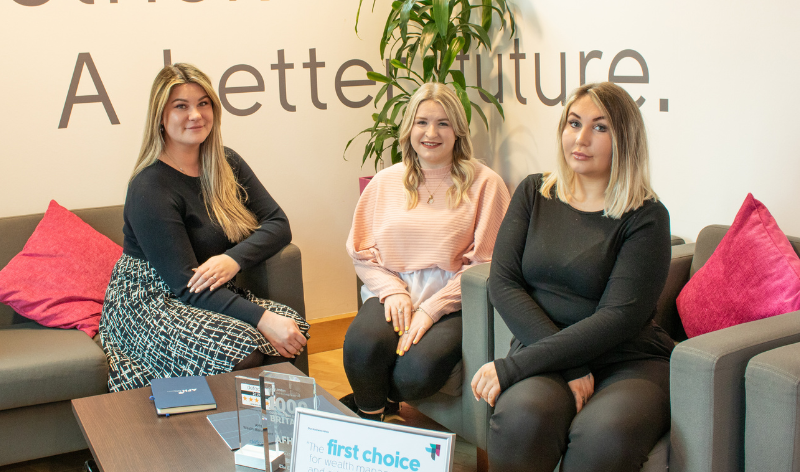 Supporting you on your AFH journey
Our dedicated People Resourcing team are always available if you have questions about our business and opportunities that you may be interested in.
All candidates will be interviewed and assessed in line with the skills needed in the role and your experience. During your interview you can learn more about the opportunity you have applied for and how you could play a part in our business. We may also ask you to undertake other assessments, such as testing your technical ability, critical thinking and problem-solving skills and we'll discuss this with you before your interview, so there's no surprises.
Contact our resourcing team
AFH Head Office
AFH House
Buntsford Drive
Stoke Heath
Bromsgrove
B60 4JE