Diversity & inclusion at AFH
Our value of Trust & Respect means that we trust each other, value diversity, and are inclusive and respectful of everyone we interact with.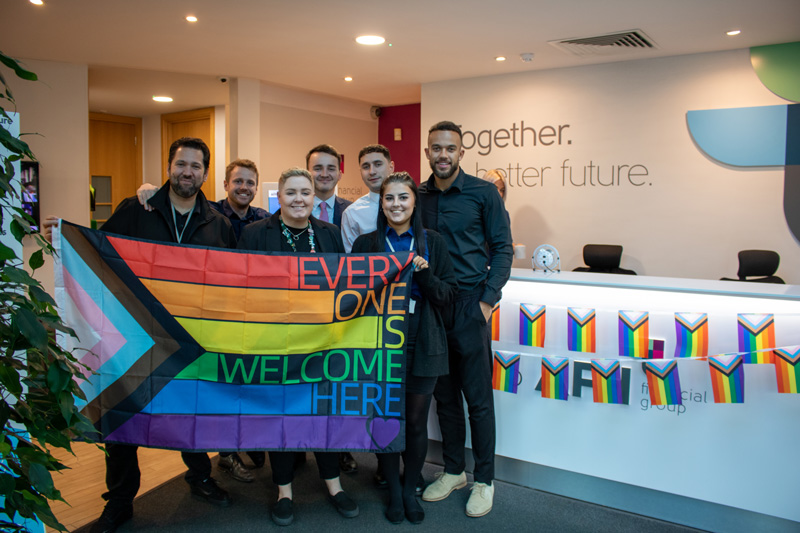 A culture of inclusion
Inclusion is more than just about bringing diverse groups of people together. We continue to build a culture of unity and togetherness where everyone feels valued and respected. An environment where all can flourish and work together without barriers.
At AFH we have a diverse range of colleagues and clients and we expect all our people to treat others with kindness. The inclusiveness of our culture means that the colleagues they work with is the top reason that our employees enjoy working at AFH.