Health & workplace wellbeing
Our goal is to promote and maintain a supportive workplace culture where colleagues feel comfortable to talk and seek support, and where wellbeing is recognised and embedded into our working practices.
We aim to increase the AFH Community knowledge of health & wellbeing and reduce stigma and taboos associated to health challenges within the workplace.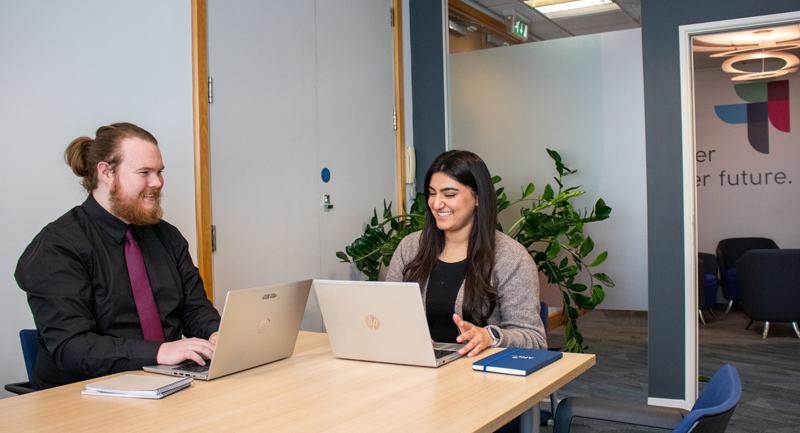 How we are doing this
We help to prevent ill health by raising awareness through campaigns on subjects like mental health, menopause and financial wellbeing and providing information colleagues can access themselves.
We have benefits which support employees when they need it, such as our Employee Assistance Programme, Mental Health First Aiders, discount scheme and Health Cash Plan.
We support colleagues experiencing any level of mental, physical, or financial challenges and ensure reasonable adjustments are made on an individual basis.