At AFH our company values matter
Our values have guided us for many years, placing clients at the heart of our business. We focus on how, by joining together, we can give our clients great financial results, build better careers for employees, provide more opportunities for our partners and help advisers build their businesses.
Living our values
Whilst everyone in our community should share our brand values, this doesn't stop us from being ourselves. Diversity is critical to the growth of any business and is often the key to innovation, without which businesses fail.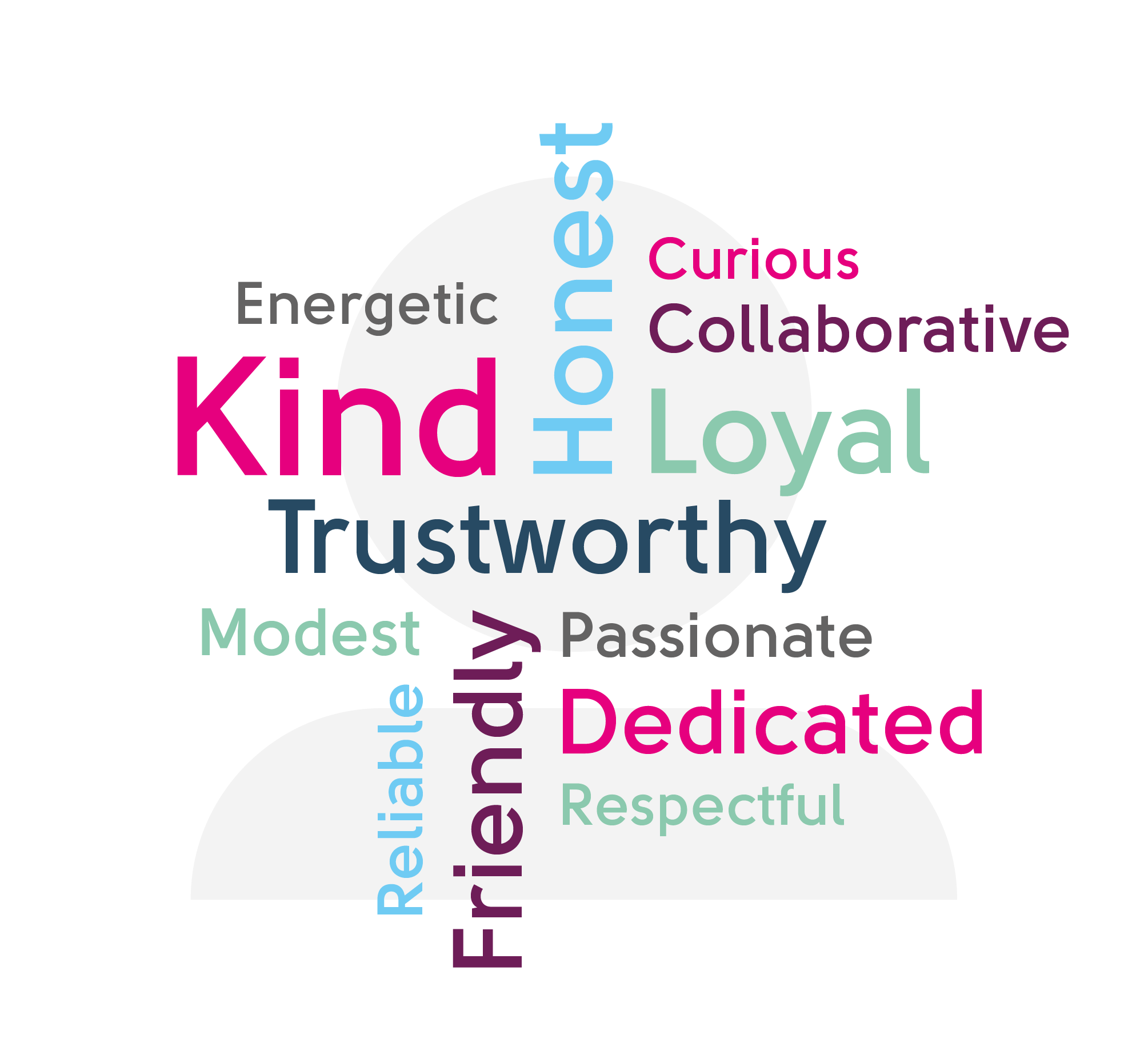 Client focus
Our clients are our primary focus. They are at the centre of every decision we make.
Integrity
Hand-in-hand with our focus on clients is our belief in conducting business with integrity.
Transparency
Our policy of honesty and transparency has served us well and remains core to our brand.
Trust & respect
We support and respect the contribution of all community members.
Hunger for learning
We support our employees in growing their experience and expanding their skills through personal development and training.