About us
If you are determined to succeed and eager to take on new challenges, you'll find a variety of exciting career opportunities at AFH.
Whether you're a recent graduate or an experienced professional, you can find a rewarding environment helping you to succeed and develop your future career.
With over 30 years of experience and more than 200 accredited advisers nationwide, AFH is one of the UK's leading independent financial advisory firms.
Whilst experience can be important, we're looking for people with hunger for learning and drive to grow and succeed with us. If this sounds like you then take a look at the range of exciting opportunities available to you at one of our many offices across the UK.
Please note these may vary dependent upon your role.
Explore opportunities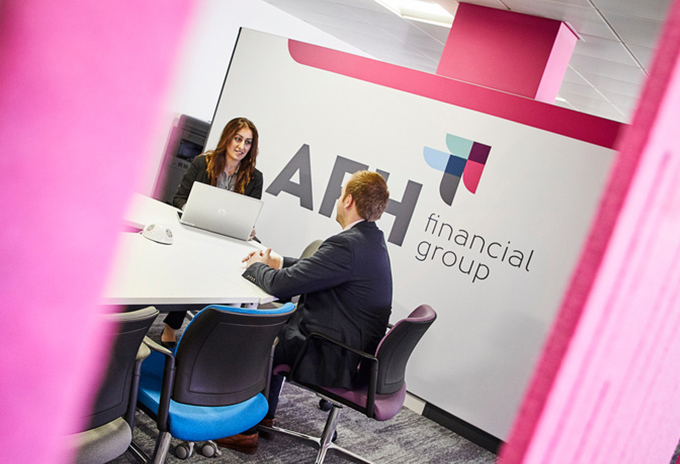 Looking to join as a financial adviser?
Be part of a progressive and client-focused, financial planning-led wealth management firm and join the team as an employed financial adviser.
Or if you are looking to build or grow your business as a self-employed adviser, find out how we can work together.

For those looking for a career change or just starting out, we can support and guide you every step of the way with our academy programme.
Join us as a financial adviser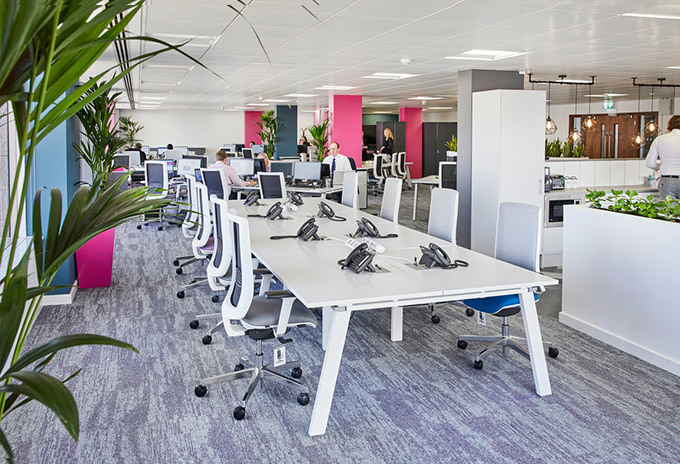 Looking for job opportunities?
With our employees being the most valued asset, we're always looking for new recruits wanting to pursue careers with us.
With jobs ranging from entry level to senior, we have 26 departments across our business to choose from.
Start your journey today and find your place in a dynamic and forward-thinking organisation.
View job opportunities
Our community
The AFH community is involved in regular fundraising activities that support a number of charities close to the hearts of our employees. Our charity of the year is the Alzheimer's Society – for people affected by dementia.
Our desire to make a meaningful contribution to the world we live in is at the core of our values at AFH and helps us demonstrate we are a genuine, helpful business committed to making a difference, not only to the lives of our clients, but anyone in need.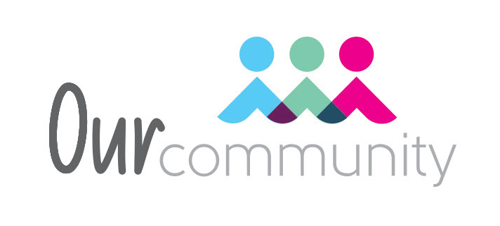 Contact our careers team
We are always interested in hearing from talented people, at any stage of their career, who are looking to become part of our fast-paced and forward-thinking community.
Call us: 01527 577 775
Email us: Recruitment@afhgroup.com