What is work-life balance?
Everyone's work-life balance goals are different, whether it's the need to flex your hours in the day to pick the kids up from school, or spend less time commuting and have more time with your loved ones.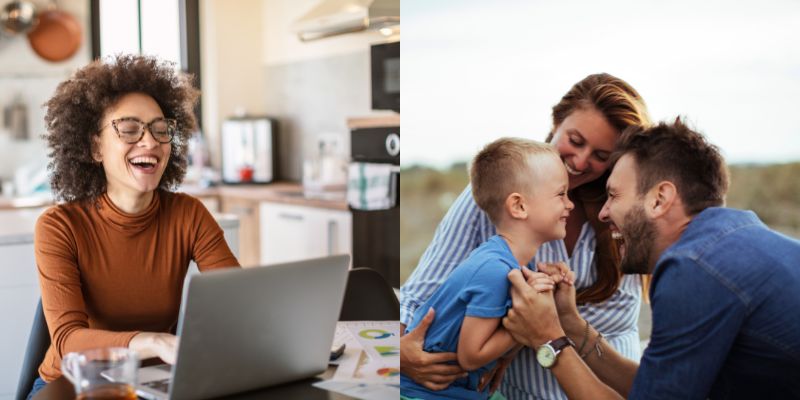 Everyone's work-life balance is different
At AFH we support our people to have a healthy work-life balance, work flexibly and be the best they can be, whilst staying connected and getting the job done. We know that choice and flexibility are important, and hybrid and remote working gives our employees this in a way that balances the needs of the business, their team and themselves.
We understand that it's not all about the work. So whether you wish to spend more time with family, pursuing hobbies and interests or simply staying active. We want to give you the flexibility and freedom to do more with your day. 
The people and the culture are the best thing about working at AFH. The team I work with make me love my job and that comes from the atmosphere in the office. The hybrid working also makes AFH a great place to work.

AFH offers the ability to work remotely, and for someone like me on a remote contract, AFH are happy to cover costs for me to visit the Bromsgrove office from time to time. I feel it is really important to be able to spend some time face to face with the people you are working with.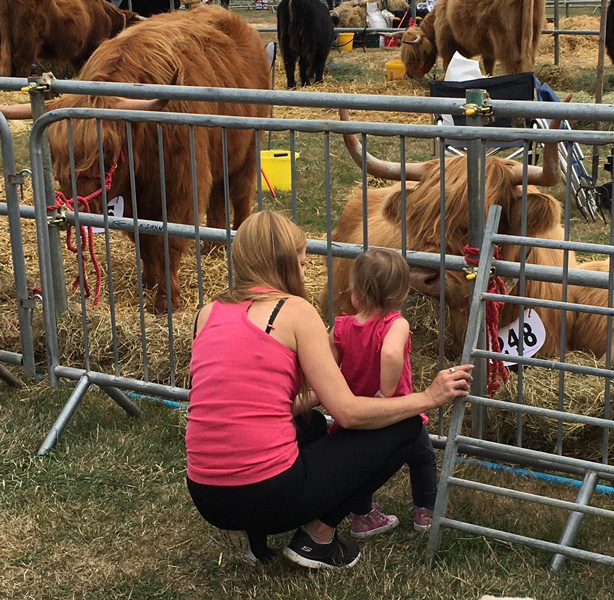 Supporting employees' life journeys
Louise's Story
I originally started working in a full time position as a Marketing Assistant for AFH in October 2019. In the summer of 2020, I fell pregnant with my first child – I had a few minor complications throughout my pregnancy but the support I had from AFH was second to none which helped to alleviate some of the worries during that period.
Once my beautiful daughter was born, my personal circumstances changed, meaning I was unable to return to my full time position. AFH wholeheartedly supported these changes, and I was able to start working part time. In September 2022, I was then able to increase my days, whilst remaining part time, which again, AFH has fully supported. 
I am extremely grateful for the support AFH has provided me throughout my journey into motherhood and the opportunity to continue working within a position and company that I thoroughly enjoy.