Meet our advisers
Alwyn Van Staden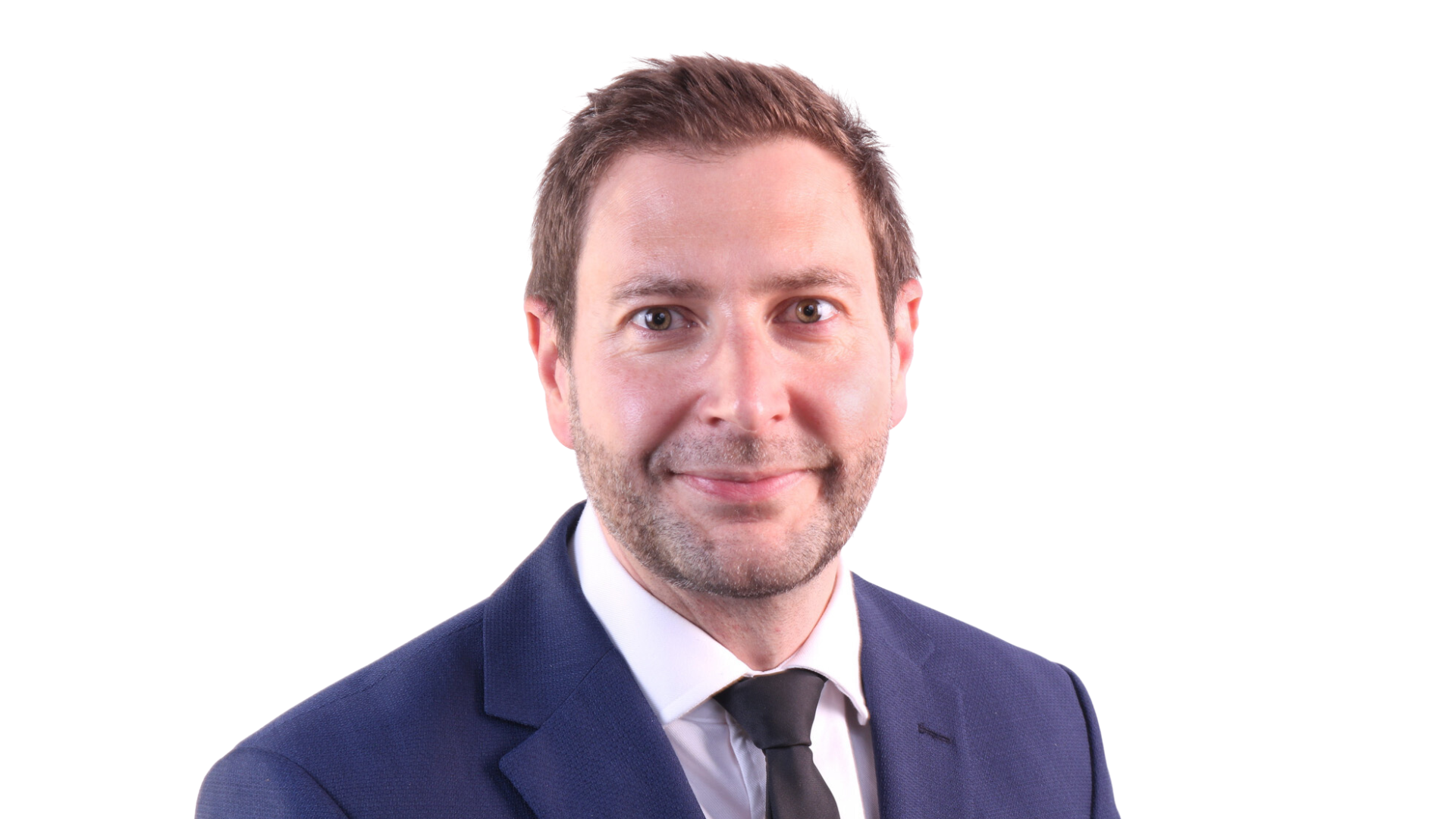 Alwyn Van Staden CISI
Independent Financial Adviser
About me 
I've been helping individuals and families like yours with their finances since 2005. We all know that life is not just about money, but it does enable us to live the life we desire. I enjoy seeing families build on their life savings by educating them on their investment options, helping them to grow their money to outpace inflation, making use of government tax incentives, retiring sooner, and protecting your legacy for the next generation.
My career history includes investment management and research. I therefore have a particular interest in the technical side of investments, including Inheritance Tax solutions and long term income and retirement forecasting.
I hold an undergraduate degree in Mathematics of Finance, and I am a Chartered Member of the Chartered Institute for Securities & Investments. I also hold the Investment Management Certificate through the Chartered Financial Analyst (CFA) Institute and successfully passed their CFA level 1 exam.
The highlight of my week is a Sunday roast with family and friends at my local. On the odd occasion you will find me on my bicycle or a treadmill in the gym.
Location
London and Kent