Meet our advisers
Andrew Shepherd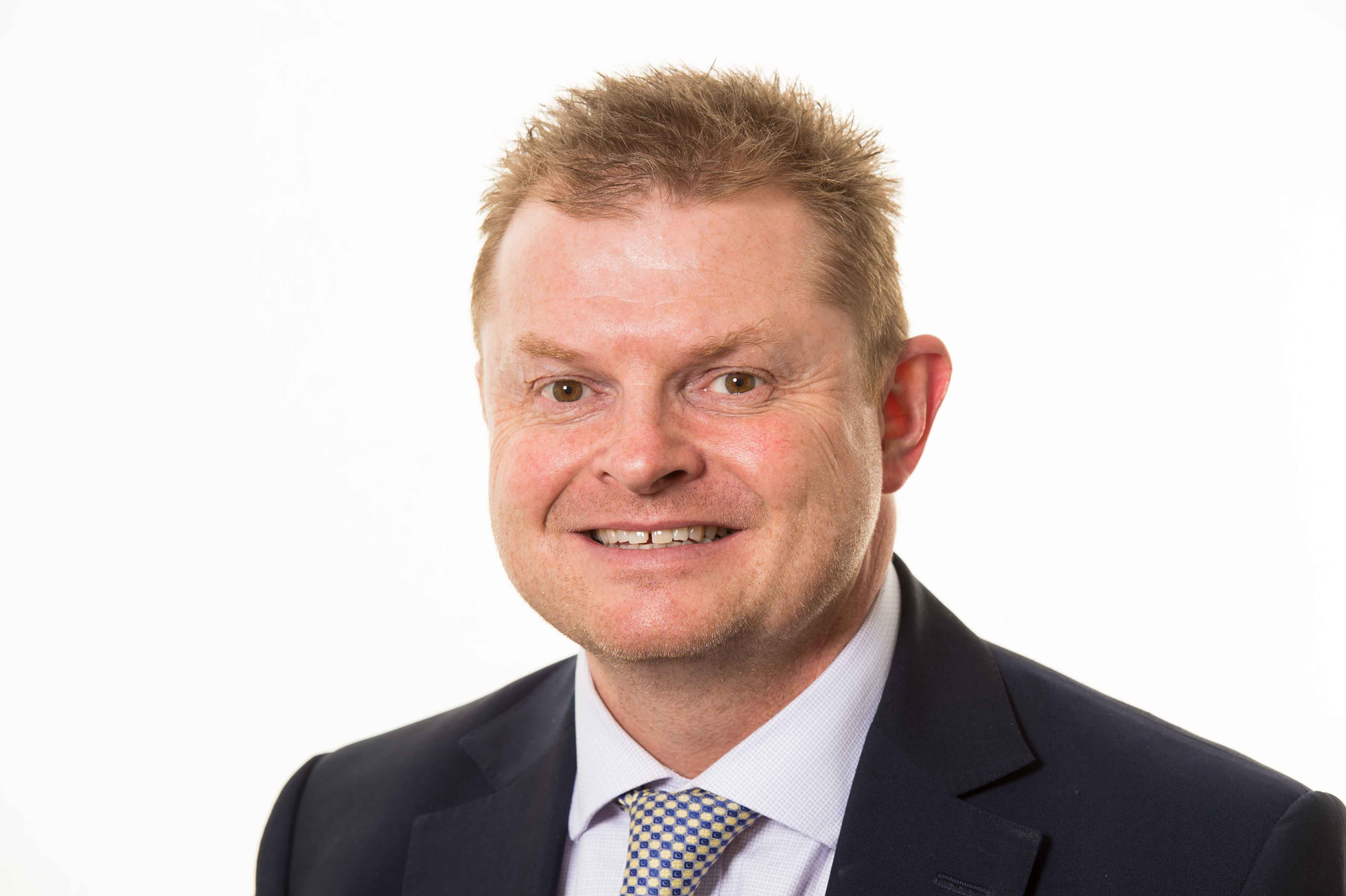 Andrew Shepherd DipFA, MLIBF
Independent Financial Adviser
About me
I'm an Independent Financial Adviser at AFH Wealth Management. I have been working with both personal and business clients since 1988, successfully developing long term wealth creation strategies.
The world of financial planning has become more and more complex in recent years. Legislation is constantly changing, hence it is essential to regularly review our financial plans.
If you require long-term strategy-based investment advice, the structure of AFH is well placed to deliver this. Our discretionary investment management status, along with a dedicated Investment team and a hugely creative technical team, set us apart from the average IFA.
I am passionate about helping individuals who
• Don't like paying too much tax
• Have a desire to achieve medium to long term financial stability
• Seek a long term relationship with a professional adviser, in order to see their plans through to completion
My specialities include
• Individual Protection, Mortgage Protection and Family Protection
• Tax Efficient Savings and Investment Solutions
• Retirement Options
• Discretionary Investment Management
• Inheritance Tax Planning
• Wills, Trusts and Probate
• Corporate Pensions
• Business protection
Location
West Midlands, London, South Coast