Meet our advisers
Chris Dixon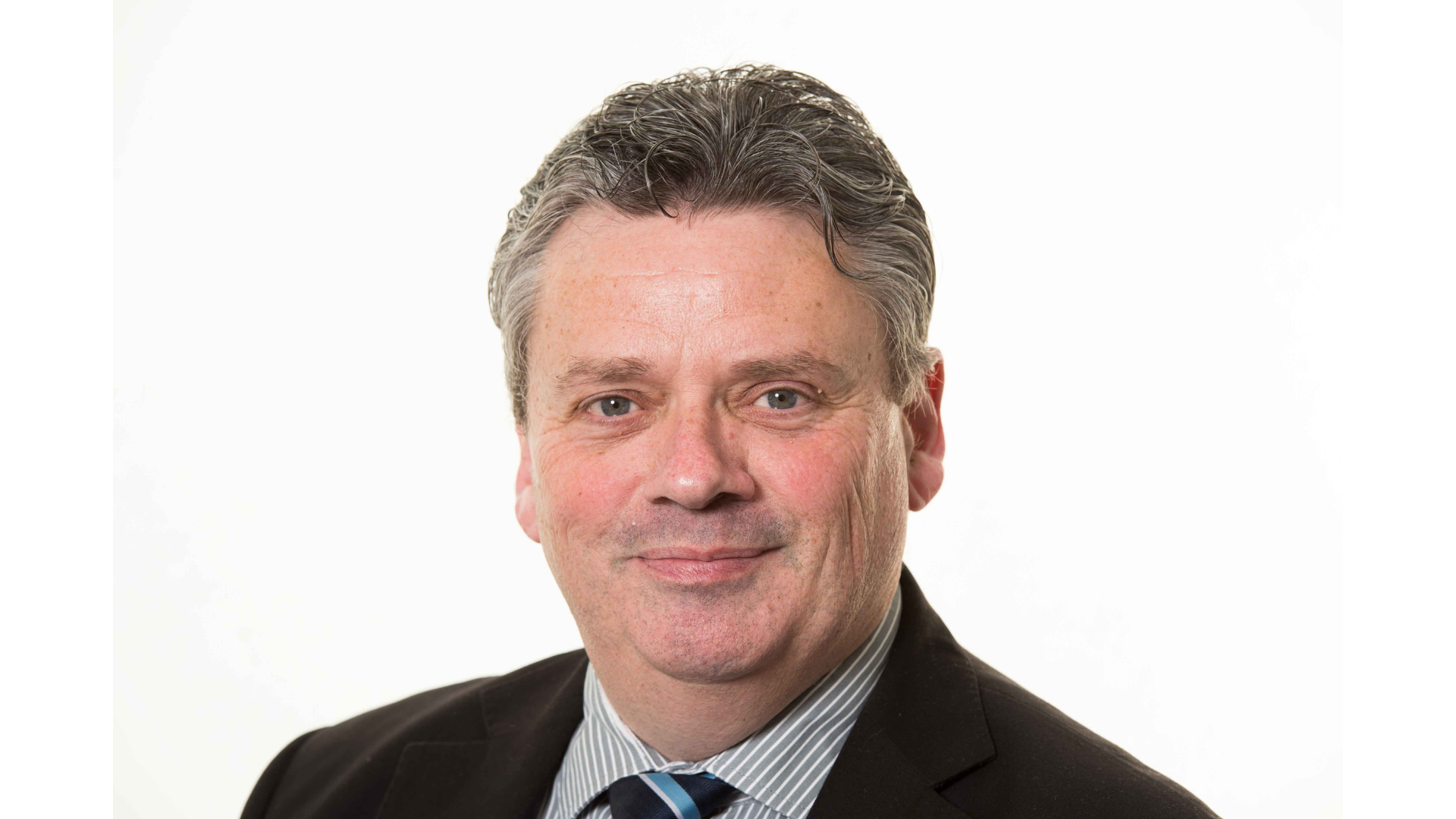 Chris Dixon DipPFS, Certs CII (MP&ER)
Independent Financial Adviser
About me
I have enjoyed working in the financial services sector for almost 37-years and continue to serve many of my original clients. I would describe myself as a general practitioner within this field, having gained significant experience and continue to work in most areas. I maintain close working relationships with many professional firms and I pride myself on treating people as I would expect to be treated myself.
I would add that our journey through life does not always follow a smooth or certain path. Through personal experience I feel that I have a good handle on most situations and am therefore able to engage with both empathy and integrity, and have for many years helped advise clients that might be described as vulnerable.
I hold DipPFS, Certs CII (MP&ER) qualifications, and can therefore advise on later life planning, including lifetime mortgages, often referred to as equity release; and long-term care fees planning.
Location
Shropshire & Herefordshire bordering the Marches