Meet our advisers
Fiona Monro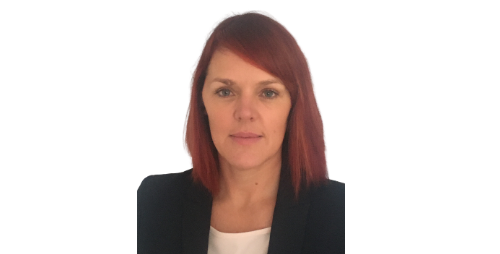 Fiona Monro DipPFS, MA(Hons)
Independent Financial Adviser
About me
I have over 20 years' experience in the financial services industry and I love each opportunity I get to advise clients on their financial plans. I take my time to get to know my clients and to understand their specific circumstances and aspirations for the future before helping them put in place a tailored plan to help them achieve their financial goals.
I am a big believer in regularly reviewing plans with my clients and always encourage these reviews so that we can assess the ongoing suitability of any plan in place and make any necessary adjustments along the way as life changes.
I take great pride in my work and the strong relationships that I build with my clients as this is key to me being able to do my best for them.
Location
East and West Midlands