Meet our advisers
Nigel Poole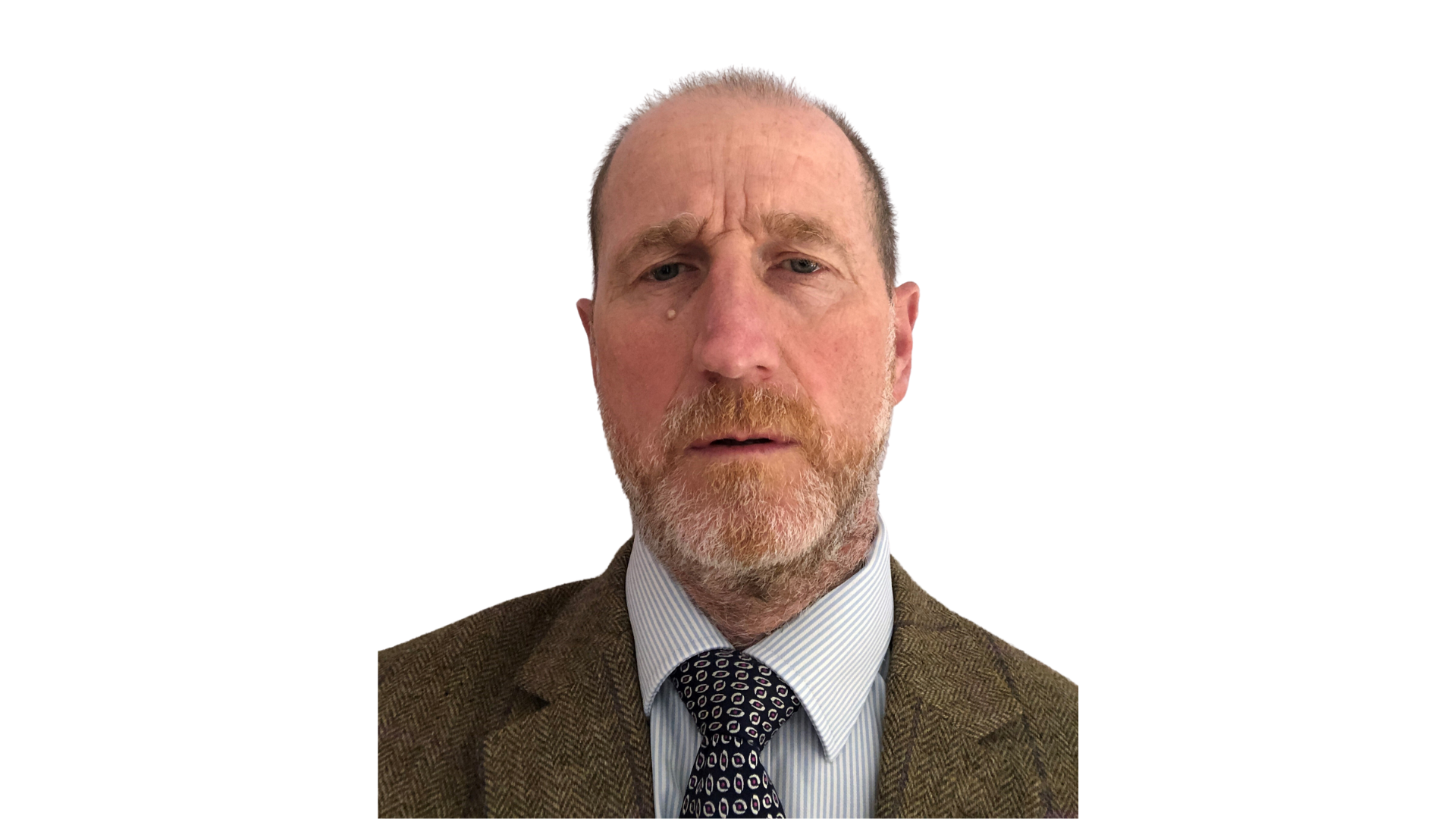 Nigel Poole DipPFS
Independent Financial Adviser
About me 
I joined the financial services industry in 1984, I know I don't look old enough! I initially worked for a large insurer in their claims department, then moving to the local sales office. I became an adviser ten years later and continue to support many of my former clients which I was lucky enough to meet back then, although its now their children and grandchildren.
For me, building Individual personal relationships with my clients are key to doing my job and enjoying my job. I am able to assist both small and medium sized businesses and clients at or nearing retirement, both with pensions, but also wealth planning. Having been in the industry a while, I also hold the title of a Chartered Insurance Practioner, although the qualification is based on exams sat and not time served.
Location
South East, Sussex, Surrey and Kent.