Meet our advisers
Thomas McConnell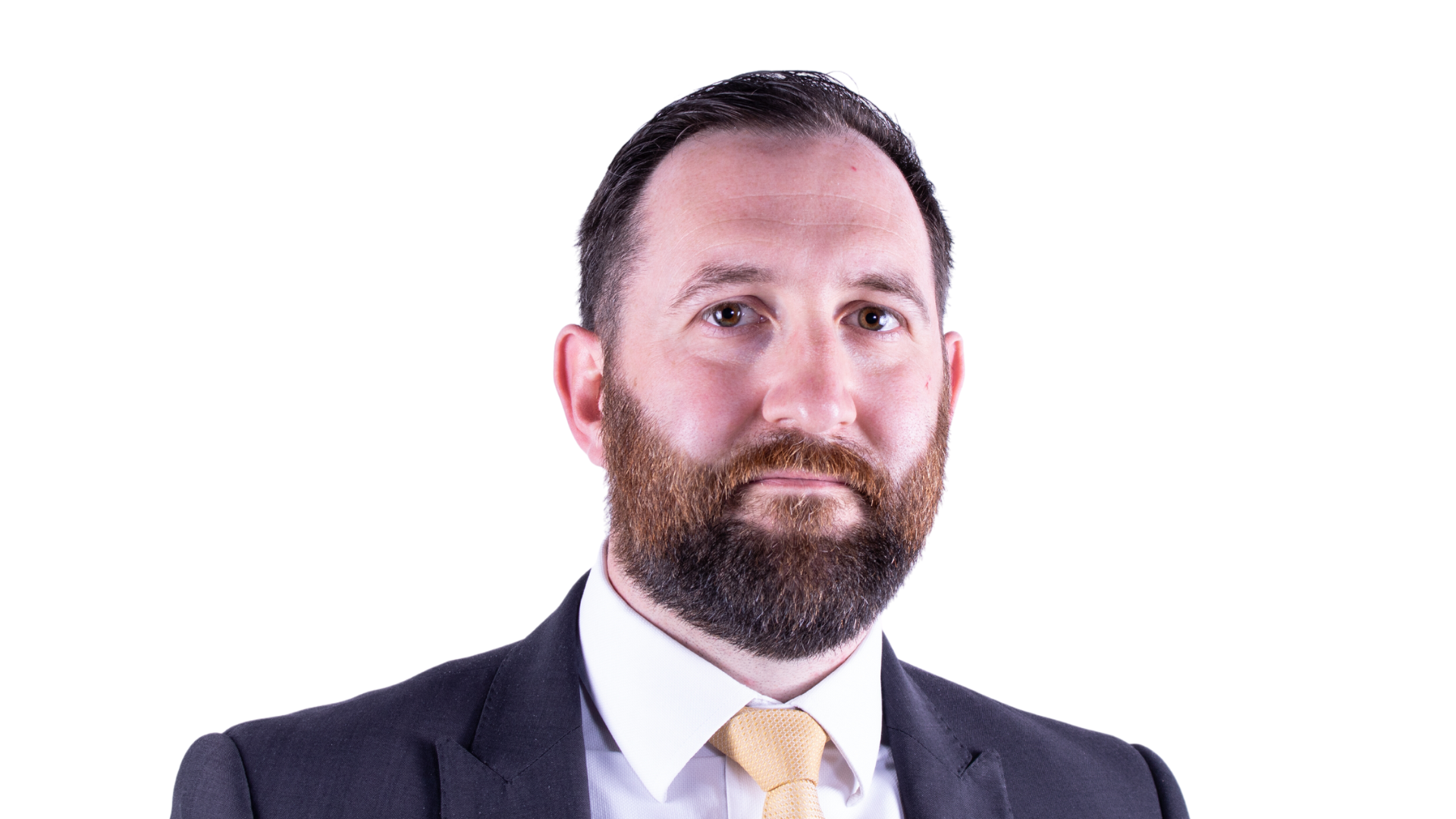 Tom McConnell FPFS
Chartered Financial Planner
About me
"Money's greatest value is to give you control over how you spend your time"

I firmly believe that the only way to deliver true financial planning is to understand what each individual and their family want out of life.  It's only by taking the time to establish this purpose, that we can build a long-term plan to achieve it.

I find most clients really just want the answer to basic questions: 

"How much is enough?" and "Am I going to be ok?"

There's lot of jargon and complexity in financial services.  I like to simplify advice and focus on answering these questions. 

I specialise mostly with those who are looking to retire, whether now or in the future.  I take great pleasure, when after years of planning, my clients feel confident spending their wealth enjoying themselves.  Or eventually be fortunate to have inheritance tax considerations to resolve. 

I have over 10 years industry experience and am proud to have attained the highest possible level of qualification, Fellow. 

I have two young children who take up most of my spare time. When I do have a moment to myself, I enjoy watching live music, trying to keep fit by playing 5 aside or Park Run, and hosting BBQs.
Location
Southampton