Meet our advisers
Vincent Niland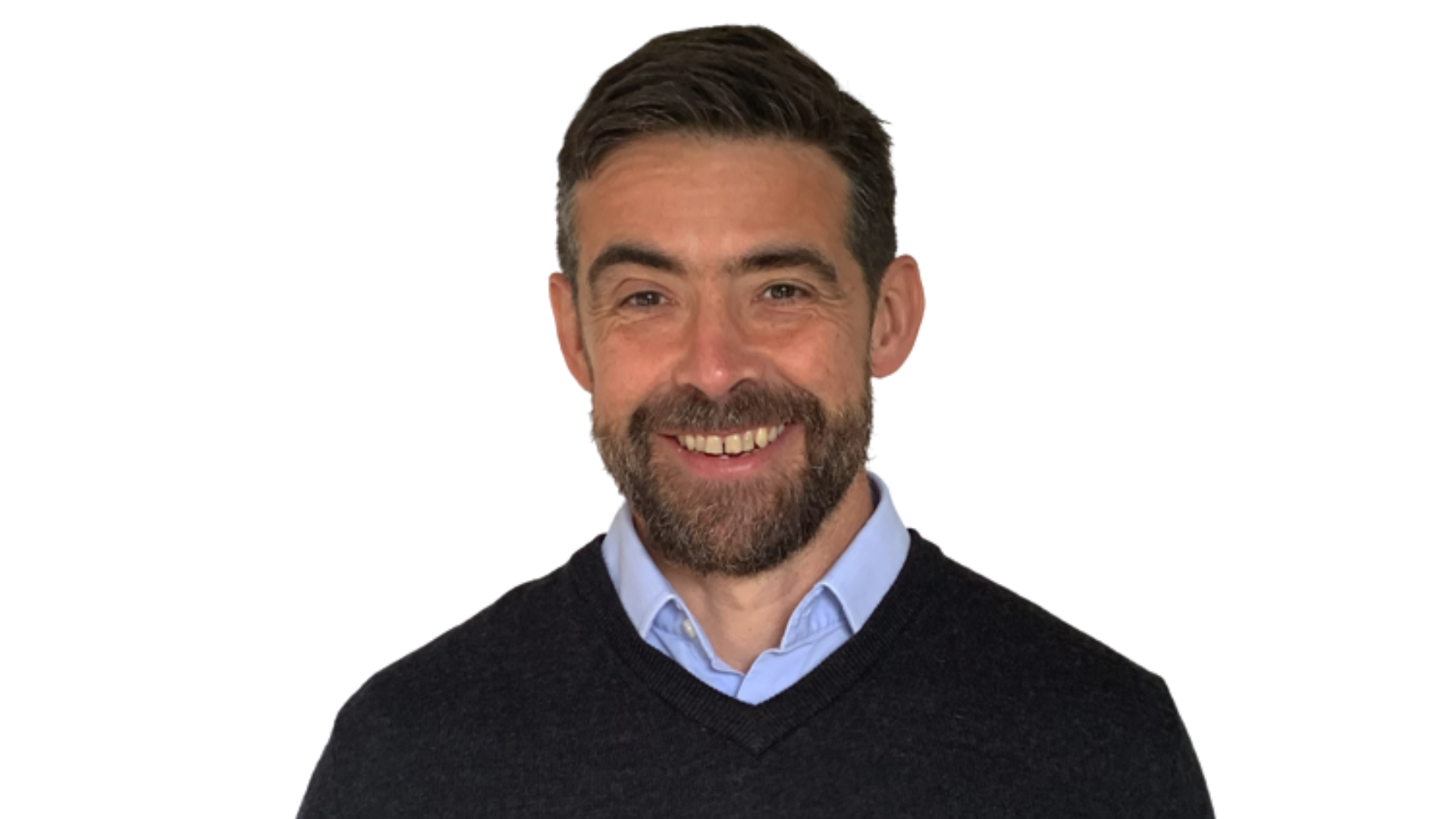 Vincent Niland DipPFS, CeMap,
Independent Financial Adviser
About me
I have over 30 years' experience within financial services. I deliver specific and understandable advice to my clients that is solely focused on maintaining their lifestyles, protecting their loved-ones, and planning for their future financial security. This is reached through open discussions and regularly reviewing their specific financial plans to make sure they are on track to achieve their goals.
I joined AFH as they offer unrivalled quality and value for money propositions, which enables me to provide my clients with independent, whole of market advice.
I am also a specialist on the Teachers' Pension Scheme (TPS) and Local Government Pension Schemes (LGPS), and I provide guidance and clarity on these schemes to Teachers & school staff either through individual consultations or group webinars.
Location
West Yorkshire & East Lancashire