Meet our advisers
Alesha Brown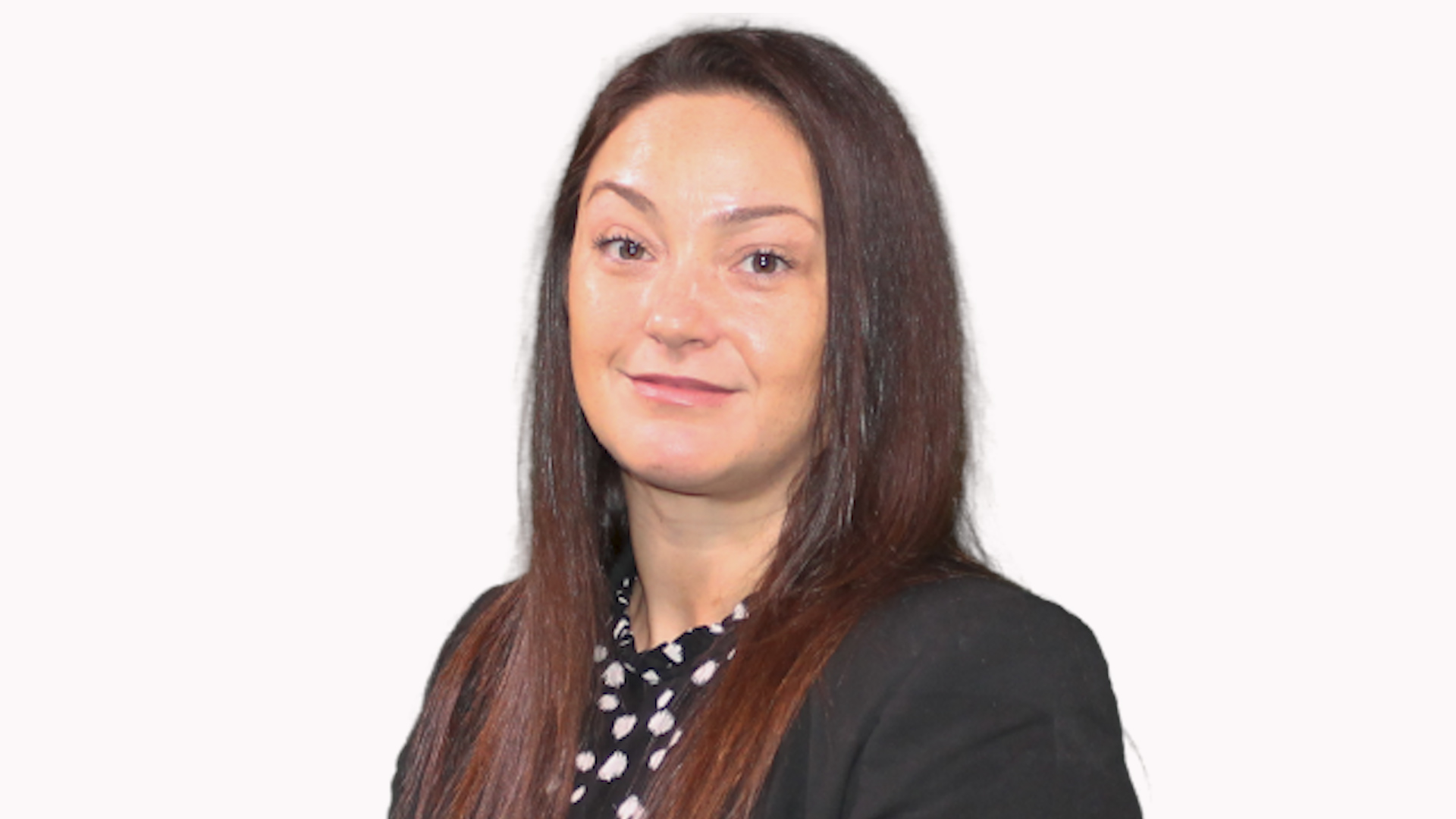 Alesha Brown DipPFS
Independent Financial Adviser
About me
I'm an Independent Financial Advisor at AFH Wealth Management providing independent and impartial advice, with over 18 years' experience within the financial services sector. I started out working for a pension provider before moving to a financial advice practice, where I obtained my qualifications and broadened my knowledge to include investments and protection.
My approach to financial advice has always been to give the very best experience to all my clients. I value each client's individuality and work very closely to get to know them and to create a plan which is bespoke to them. I am extremely passionate about helping my clients and their families achieve their financial aspirations.
I specialise in offering expert advice in a wide range of areas, including retirement planning, inheritance tax and investments.Given AFH Wealth Management independent status, I can access the whole of the market to achieve the most suitable outcome for you whilst using the company's size to obtain competitive charges not available to the majority of smaller firms.
Outside of work, I enjoy an active lifestyle with my husband and two children.
Location
South West