Meet our advisers
Andrew Benson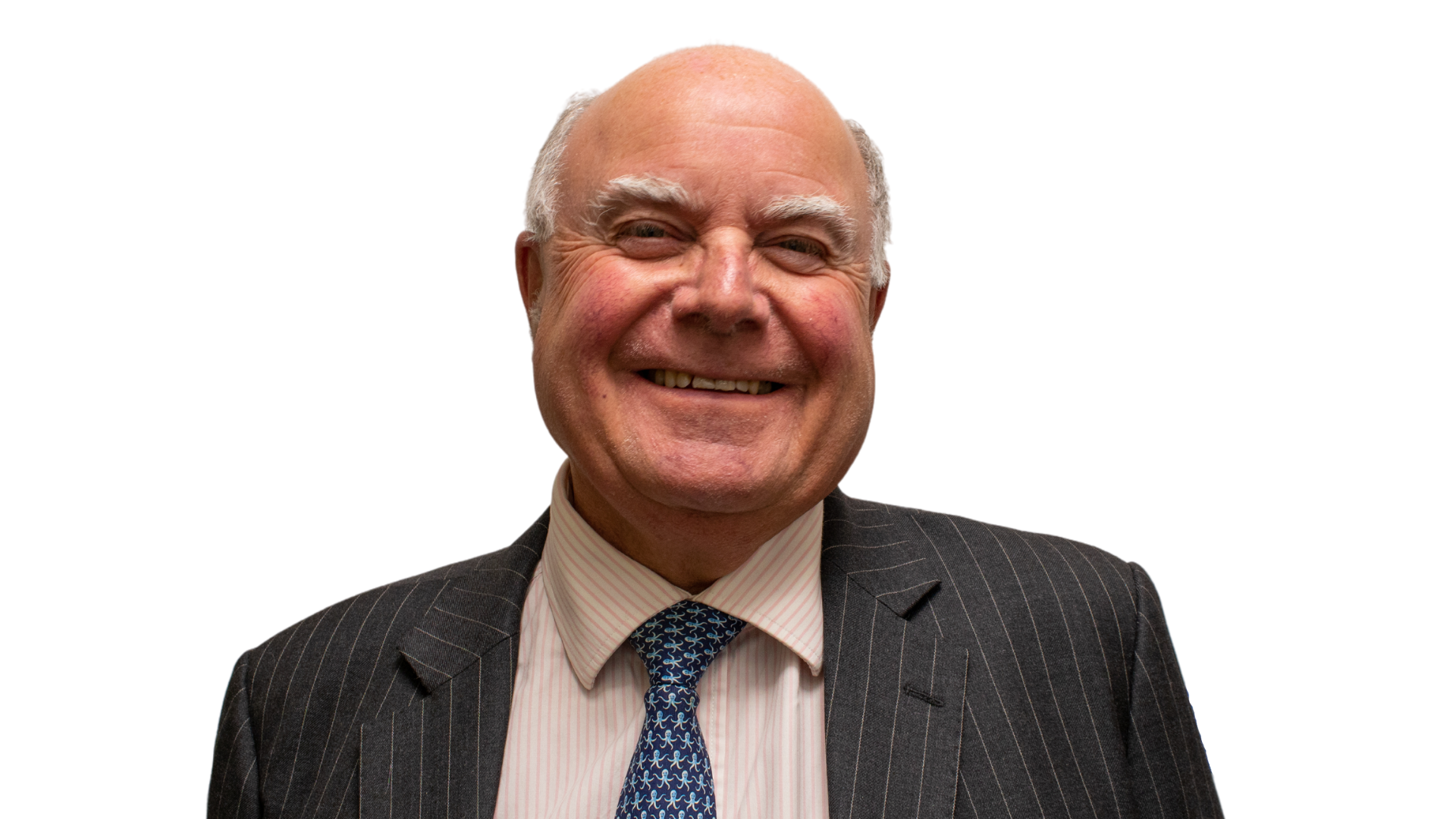 Andrew Benson DipPFS
Independent Financial Adviser
About me

After more than 36 years in the industry, I have one fundamental mantra which in my view is the most important aspect of what I do and that is, 'The client comes first.' I believe in treating my clients in a way that I would wish to be treated. This means that I try to educate by providing advice that is clear and transparent. Whether it is an investment, a pension, an Inheritance Tax arrangement or a Protection Plan.
Outside of work, I have been happily married to my wife Linda for 33 years. We have a daughter Hannah and two dogs and a cat. If I was allowed, I would have a menagerie! Amongst various other charities, I donate funds to Tiggy Winkles Hedgehog hospital and also the Big Cat Sanctuary. I enjoy playing tennis, golf, clay pigeon shooting and fly fishing. I also very interested in Classic Cars, and Second World War aircraft. I fulfilled my childhood dream of flying a Spitfire a few years ago with the only female display pilot in the world!
I live in Hungerford and have offices in Chieveley.
Experience
I am RDR level 4 qualified
Member of the Chartered Insurance Institute.
Member of the Personal Finance Society
Dip PFS (Diploma Personal Finance Society)
Securities & Futures Authority Registered Rep
36 years' experience
Location
Berkshire, Oxfordshire, Hampshire & Wiltshire