Meet our advisers
Andrew Cartwright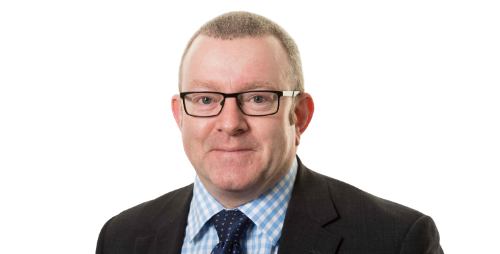 Andrew Cartwright DipPFS
Independent Financial Adviser
About me
I have been a Financial Adviser for 25 years and for 20 of those offering independent financial advice.
I believe that I can meet with any client and help them achieve what they want to by working closely with them, over the long term, and applying my knowledge to ensure they are best positioned at all times with a tailor-made solution aimed at their future goals.
I do this by firstly getting to know you and your personal circumstances along with talking with you to establish what your goals and aspirations are for the future.
Financial Planning is a Journey, not a destination; so a trusting, long term relationship is the key to success. On-going peace of mind knowing you are on track to achieve your goals is both enlightening and gives you a sense of wellbeing, removing doubts about what your financial future holds.
We work together to design a tailor-made financial plan with regular reviews, to ensure you get to where you want to go.
Location
West Midlands and South West England