Meet our advisers
Clive Strange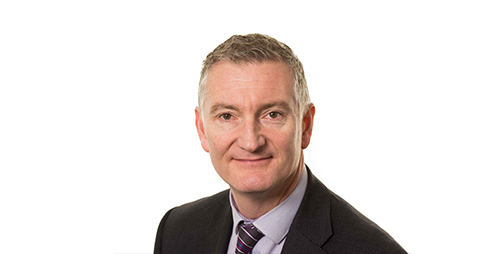 Clive Strange FPFS, Certs CII (MP & ER)
Chartered Financial Planner
About me
I take my time to fully understand a client's situation, to review any existing policies and present a very thorough analysis of my findings with a precise recommendation on how I think you should proceed.
Having qualified in 1995, I am now a Chartered Financial Planner, which is the highest level of qualification in our industry, and a Fellow of the Personal Finance Society.
Rest assured that you'll be dealing with an expert who prides himself of delivering excellent and punctual customer service in a down to earth, friendly manner.
Location:
The Midlands and The South