Meet our advisers
David Glenn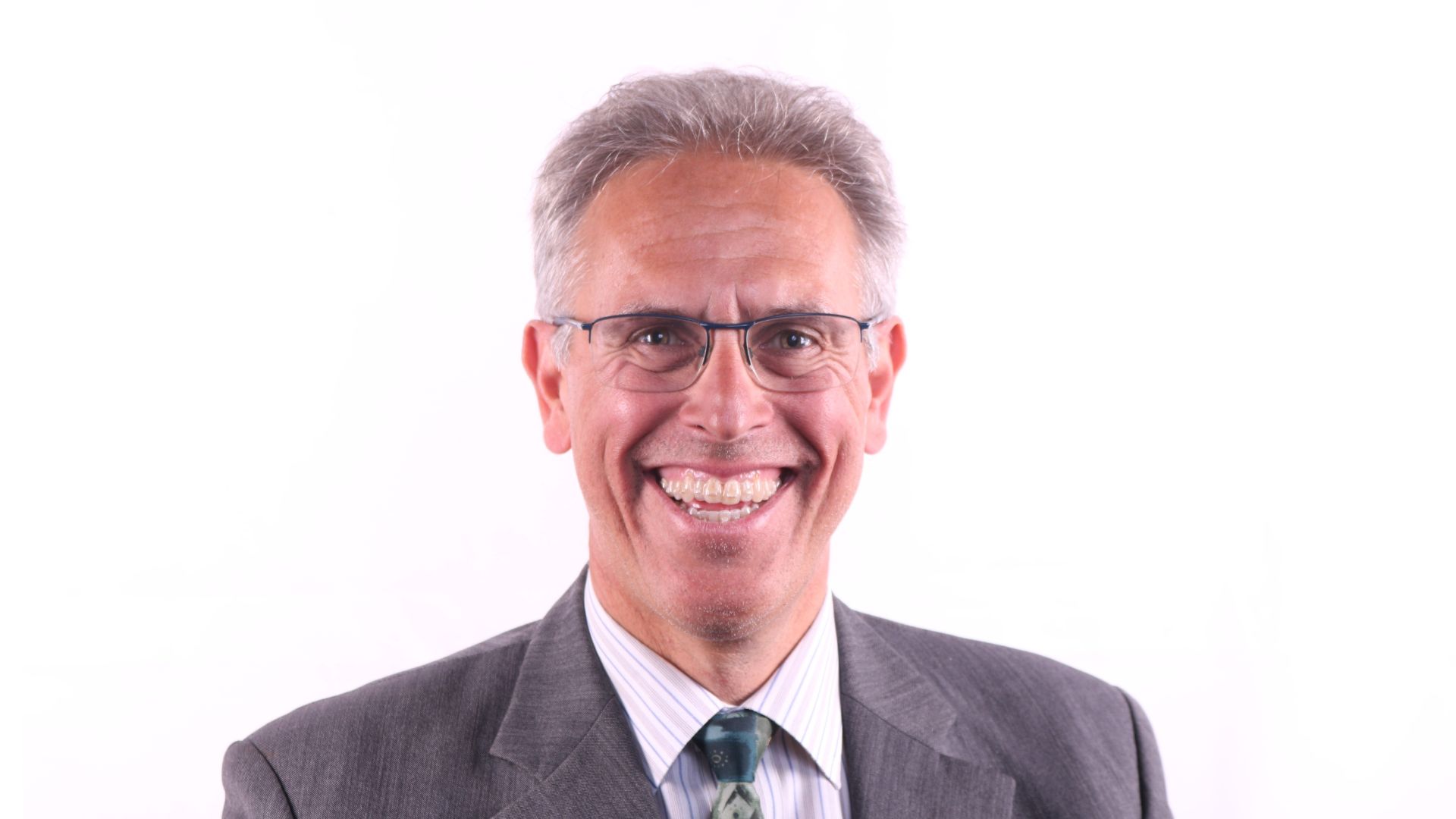 David Glenn DipPFS, BA (Hons)
Independent Financial Adviser
About me
I have 37 years industry experience as a financial adviser and am honoured to have many clients choose to stay with me long term, seeing me as a valuable resource for all aspects of their financial needs.
To achieve the best outcomes, a close working relationship is required, and taking the time initially, to really understand your situation pays dividends in the long run. Valued client relationships are at the heart of what I do. Financial Planning is a Journey, not a destination; so a trusting, long term relationship is the key to success. Before joining AFH, I ran my own independent financial services practice.
I am very much a family man with three girls in my life: my wife and two daughters. I play tennis and golf as well as watch football.
Location
Cheshire