Meet our advisers
David Reilly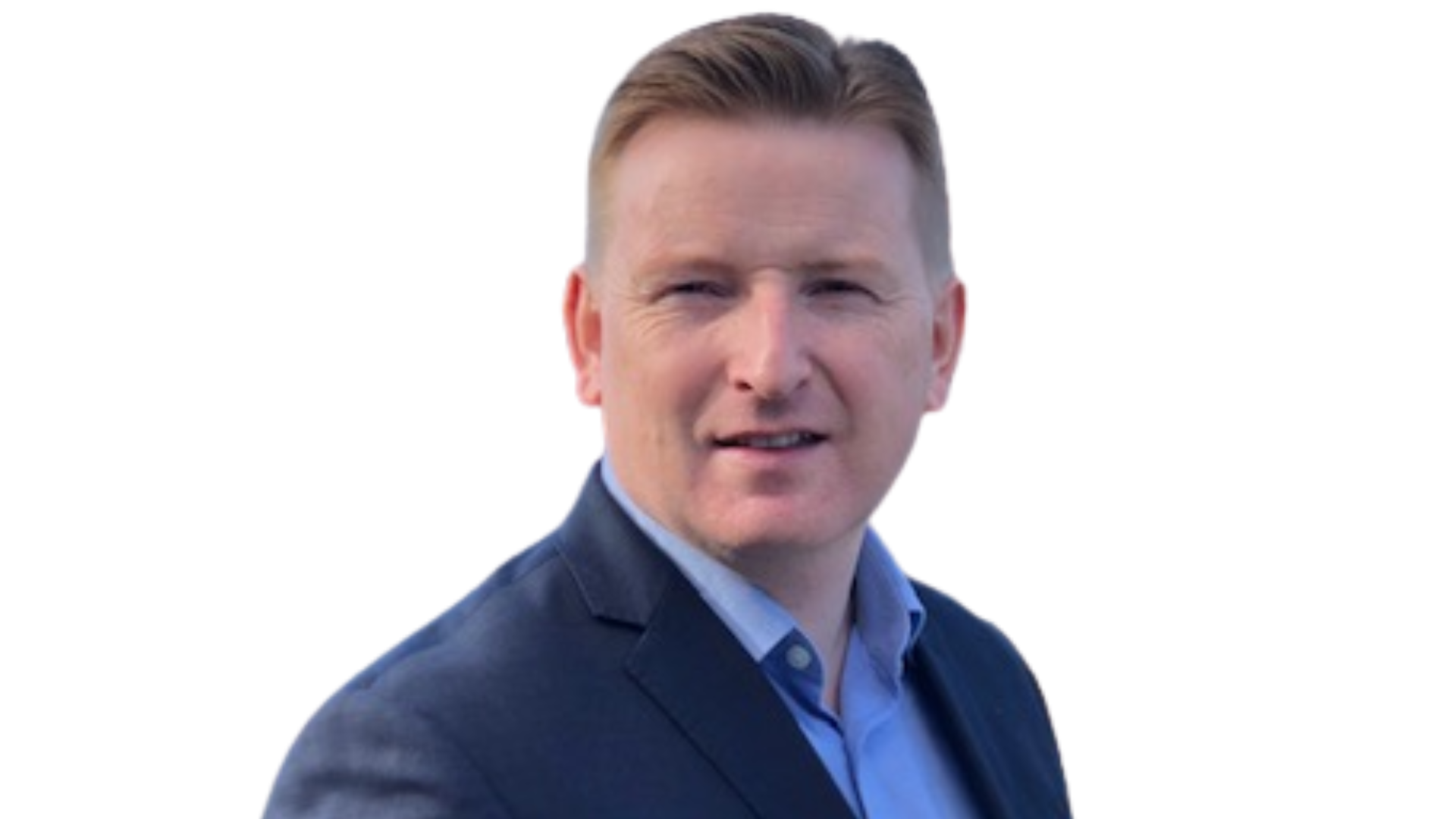 David Reilly BA (HONS) DipFPS
Independent Financial Adviser
About me
I began my career in finance in 1998 after earning an Honours Degree in Financial Services. Throughout my career, my main aim has been to put clients firmly at the heart of everything I do, enabling me to run a genuinely client-focused advice service. I take time to listen and understand your personal or business objectives and deliver appropriate solutions. I provide financial advice to individuals and companies and strive to build and maintain trusted, long-lasting face to face relationships with my clients. I want to ensure that clients are financially well organised at all life stages.
I enjoy meeting people and have built some great relationships over the years. I look forward to meeting and spending time with you. It is a privilege for me to be able to get to know clients and share in their dreams as well as their worries. I am based in Coatbridge; however, I cover the central belt. My experience is primarily in protection, Investment, and pension advice, both pre and post-retirement. My client base ranges from young people starting their life journey to older clients enjoying life in retirement. I believe a great financial adviser will be there for you every step of the way, which is something I am passionate about.
Outside the office, I help run my son's football team, which keeps me very busy, and when I have additional time off, I am a keen cinema goer and like to pick out the latest blockbuster.
Location:
North Lanarkshire, Scotland