Meet our advisers
Emma Santos Guimaraes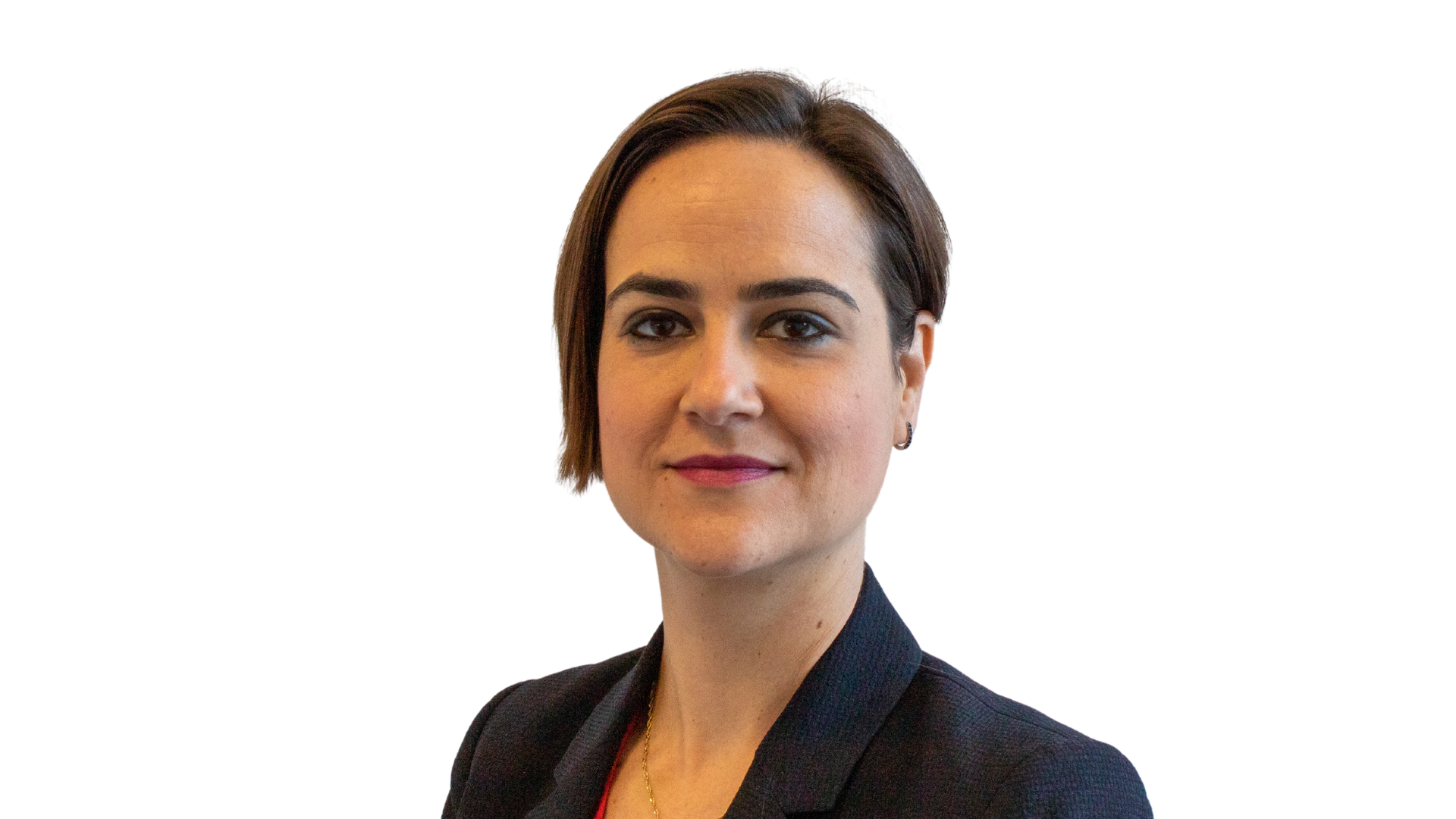 Emma Santos Guimaraes BScEC (Hons) Dip CII
Independent Financial Adviser
About me
Over 16 years I have enjoyed a successful career in financial services, of which 9 years I have provided clients with financial advice. It is important to me to fully understand my clients needs and aspirations, this is to ensure that together, we can put a strategy in place to successfully meet their objectives.
The approach I take in building my relationships is very pragmatic. I do this by building trust and ensuring my client's journey are regularly reviewed and any changes are implemented, as and when required. Life changes continuously. Therefore, is crucial to ensure our strategy evolves alongside our financial and personal circumstances.
I take pride in providing clients with holistic financial advice in the following areas:
Protection Planning
Investments Planning
Pension Planning
Estate Planning
By taking this approach, it not only ensures I can provide the best advice but more importantly, we can mitigate possible risks of not achieving clients' goals.
Outside work, I enjoy reading, cooking and CrossFit. I love spending time with my family, friends and our doggies.
Qualifications
BSc Economic and Social Policy (Honours)
Diploma in Regulated Financial Planning (Level 4)