Meet our advisers
Gurdeep Sangha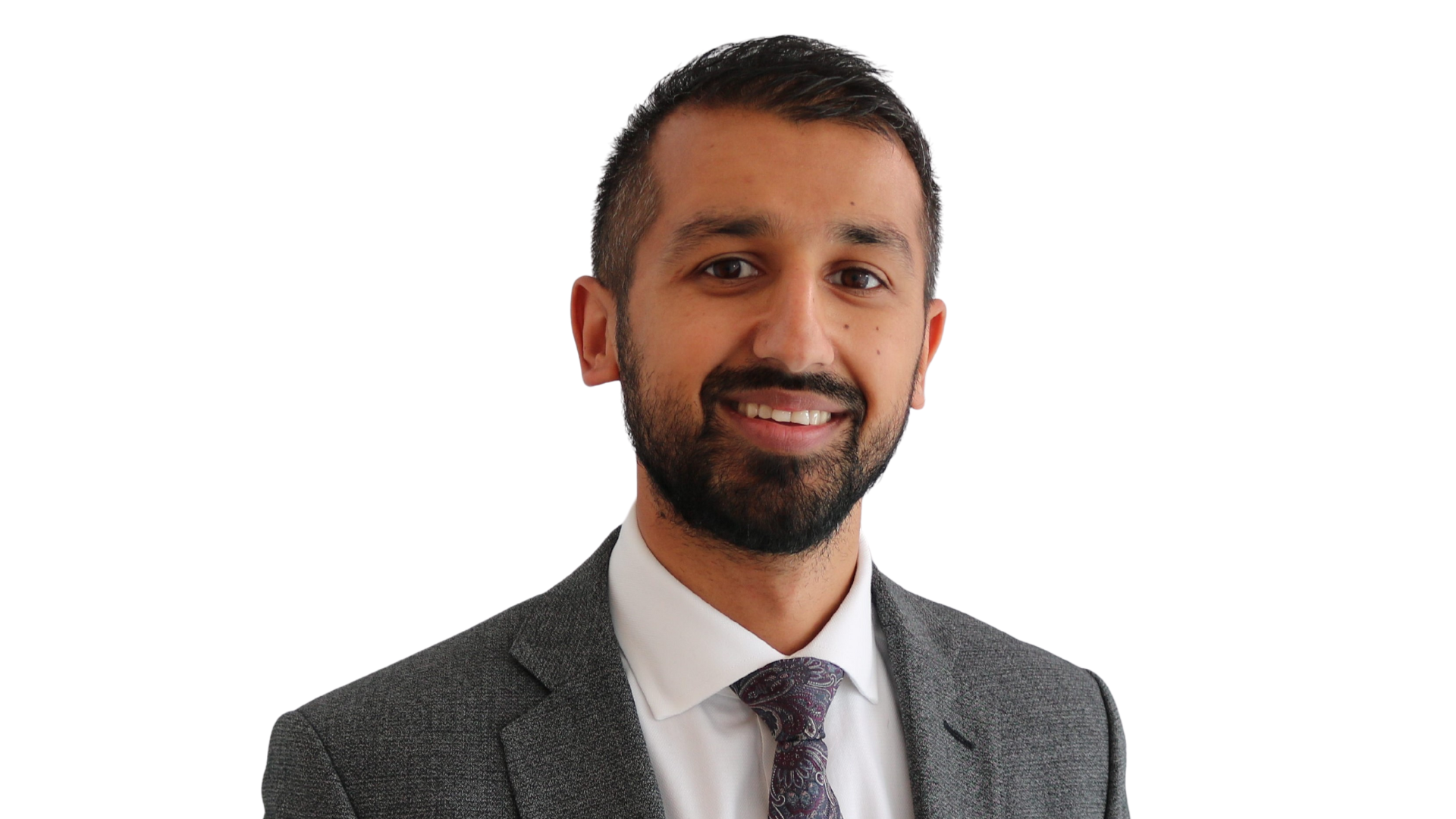 Gurdeep Sangha FPFS
Chartered Financial Planner
About me
Having completed my degree at Warwick University in 2007, I started my career with one of the largest pensions, investments and life insurance companies in the UK, building up a wealth of experience in the industry. 
I then sought a career at AFH Wealth Management and during this time went on to qualify as a Chartered Financial Planner. Whilst employed at AFH I spent many years leading a team of financial planners as Head of Technical Research. My team were responsible for undertaking research and building financial plans for clients. As a team we specialised in offering expert advice in a wide range of areas including retirement planning, corporate pensions, inheritance tax and investments.
I take pride in my technical knowledge and experience which have been built over the past 15 years whilst working closely with Independent Financial Advisers. 
As a Chartered Financial Planner, I provide impartial financial planning advice to individuals, small and large businesses, charities and trusts.
My personal approach to financial advice is to give the very best experience to all my clients, delivering my advice in an effective, efficient and relatable manner. I value each client's individuality and work very closely to understand their priorities and financial needs in order to create a plan which is truly bespoke and sets them on the path to achieving their financial aspirations. 
Location
West Midlands