Mark Rawlings
Chartered Financial Planner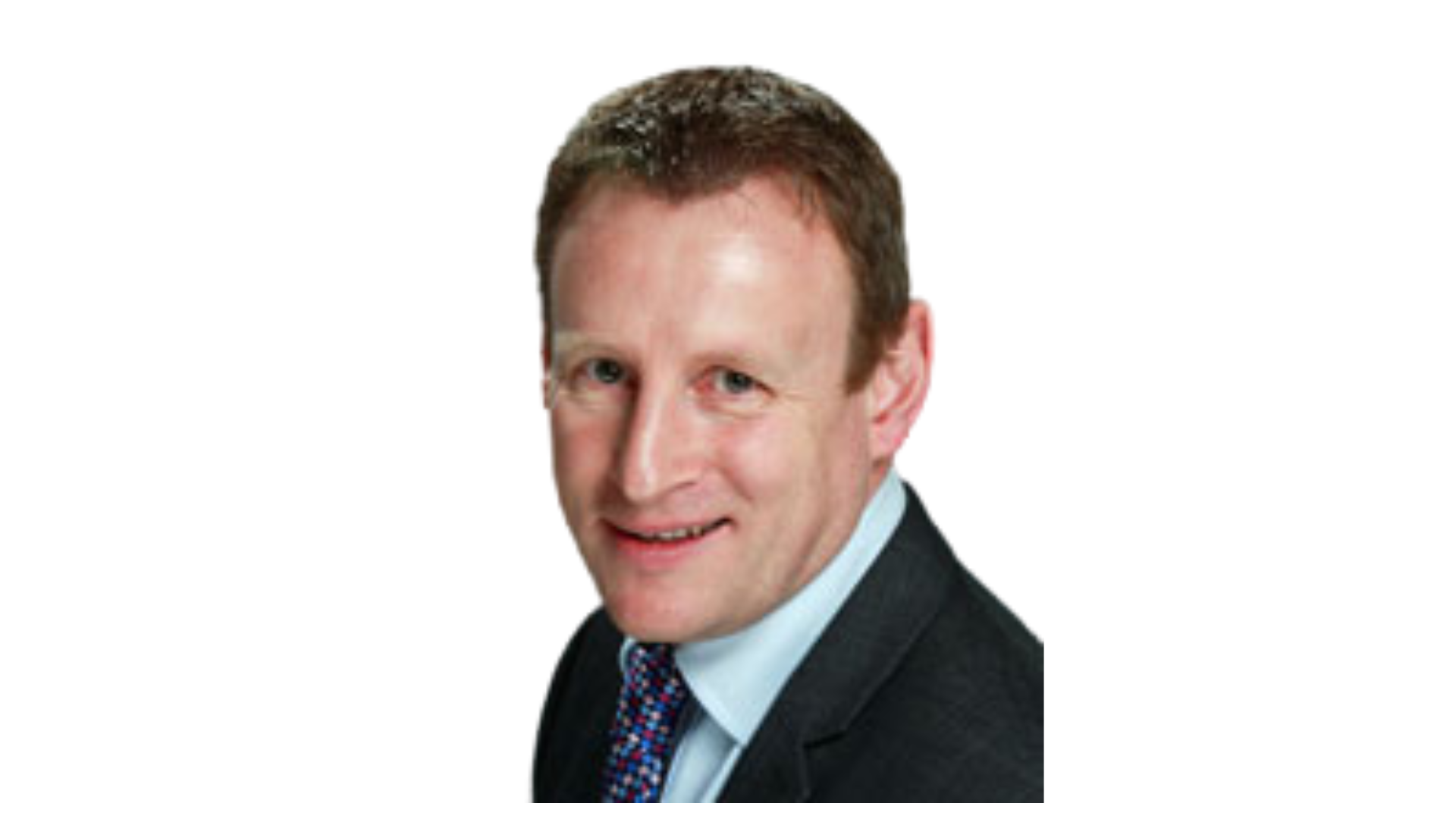 Mark Rawlings APFS
Chartered Financial Planner
About me
Mark has worked in the Financial Services Industry since 1985. Mark joined Inshore Independent Financial Advisers in 2005 as a Director and strives to provide high quality advice based on his knowledge and experience which is demonstrated through continued achievement of professional qualifications.
Mark specialises in advice to high net worth clients and has the specialist pension qualifications to advice on Pension Options pre and post-retirement. Additionally, he advises on Investment and Portfolio Planning, Inheritance Tax Planning. Mark also spends time assisting the local Citizens Advice Bureau in being the first contact for generic advice in such areas.
Mark is married and has two sons. His interests are football and sailing.
Location
Dorset, Highcliffe Office 01425 282181