Meet our advisers
Mike Rogers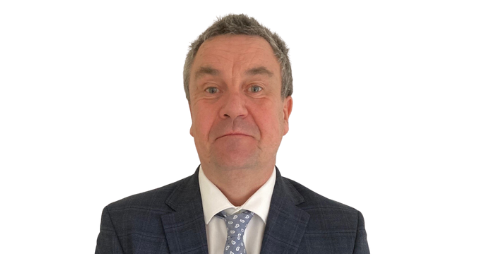 Mike Rogers BA (Hons)
Chartered Financial Planner
About me
I have worked as a Financial Adviser for 20 years having prior to this been a Business Manager with one of the major national banks.
As an adviser I am keen to help clients and their families in all aspects of financial planning. The enjoyment of the role is that every client is different, but everyone's needs big or small are positively enhanced.
I am a keen sports fan outside of work and I also support local clubs and charities. I have recently been the Chairman of my local athletics club for the past 10 years.
Location
South West and Southern England