Meet our advisers
Nik Lambert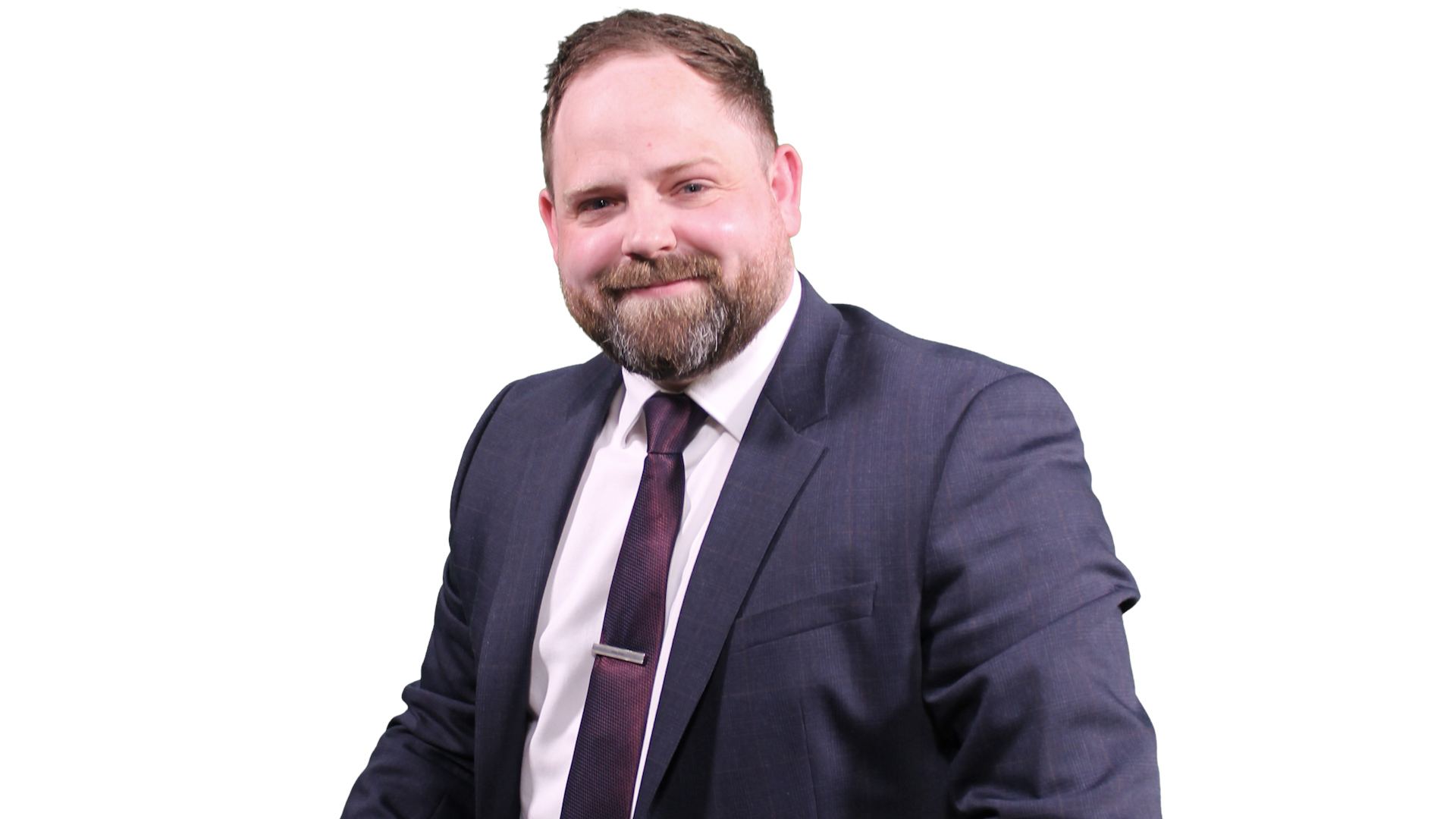 Nik Lambert DipFA CeMAP
Independent Financial Adviser
About me
I have 15 years of financial services experience and I am able to provide bespoke holistic advice which includes retirement planning, investment planning and estate planning.
I am passionate about supporting my clients by fully understanding their circumstances, aspirations and objectives. I work together with my clients to formulate a robust financial plan to help them achieve their goals.
Financial planning is a Journey, not a destination; so a trusting, long term relationship is the key to success. On-going peace of mind and knowing you are on track to achieve your goals is enlightening and gives you a sense of wellbeing, whilst removing doubts about what your financial future holds.
We work together to design a tailor-made financial plan with regular reviews, to ensure you get to where you want to go.
Location
South Yorkshire