Meet our advisers
Raymond Broomfield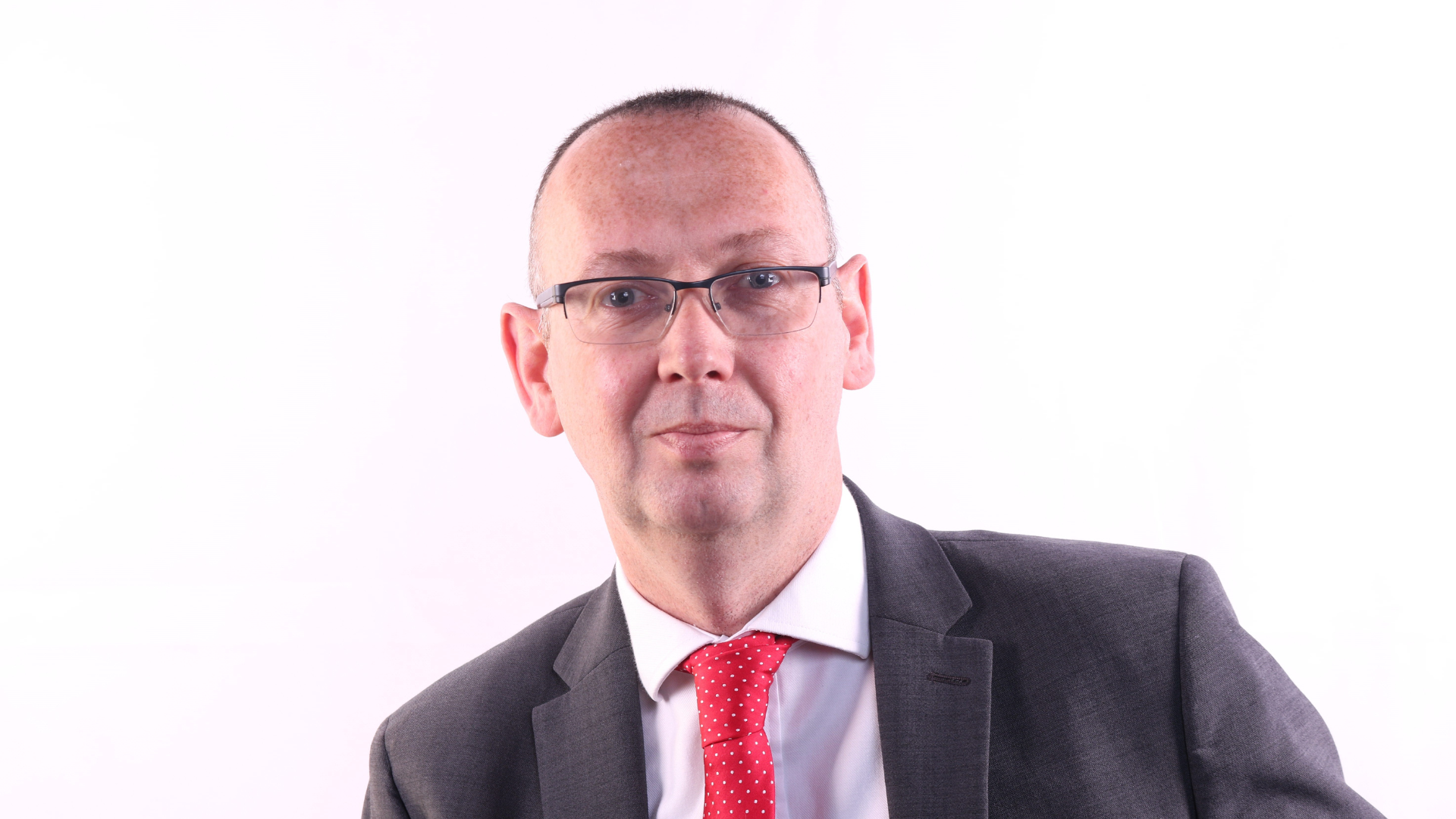 Raymond Broomfield DipPFS
Independent Financial Adviser
About me
Having been in financial services since 1994, I am proud to provide fully independent, impartial financial planning advice.
I will take time to understand your circumstances and aspirations before working with you to help you plan to achieve your goals. I look to build long term relationships and enjoy working with my clients to provide ongoing solutions whatever stage of life you are at.
My aim is to ensure that even in the most complex situations the solutions are always easily understood.
Location
Scotland and North East of England