Meet our advisers
Simon Higginson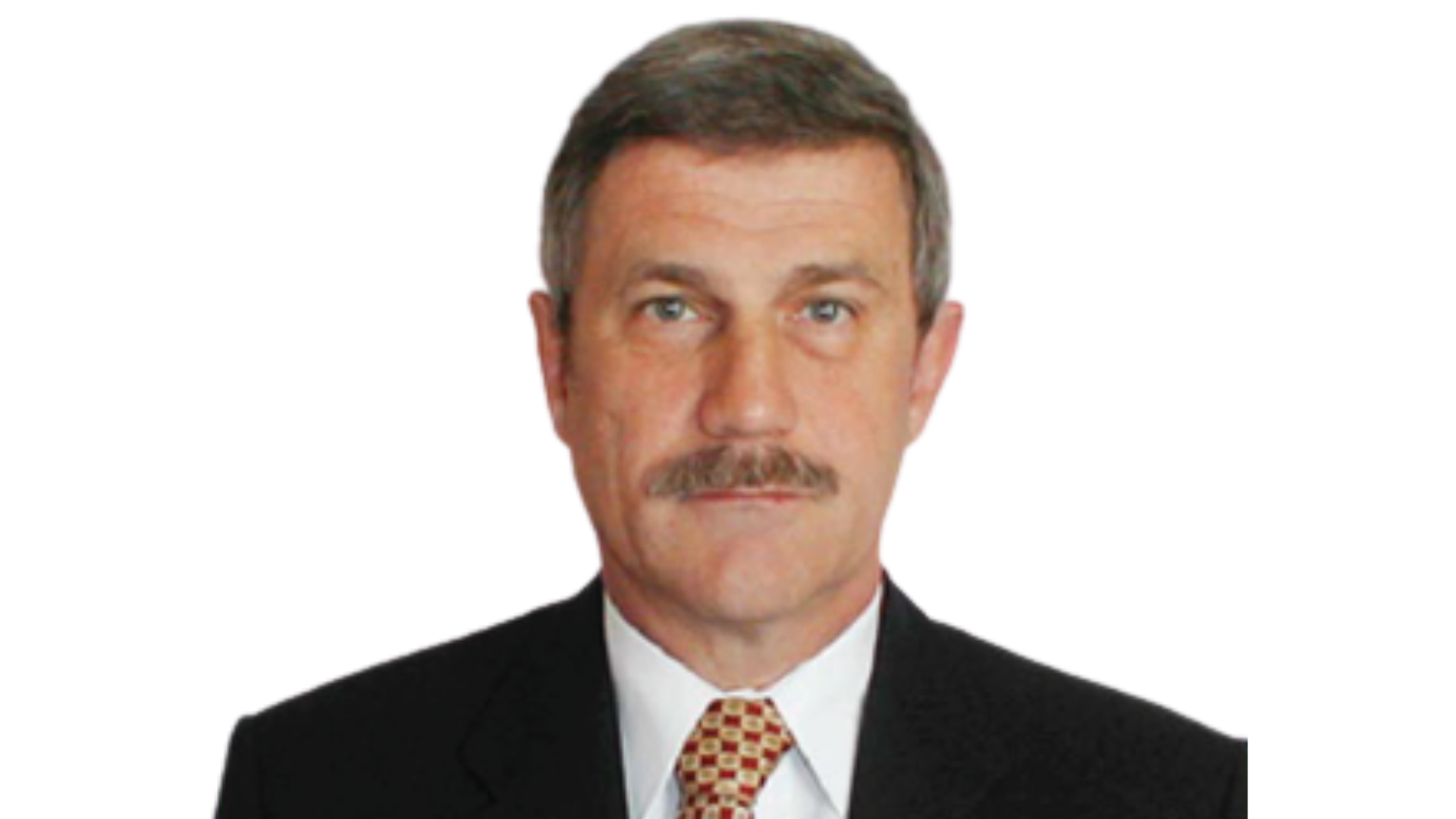 Simon Higginson Dip PFS
Independent Financial Adviser
Background:
After initially pursuing a legal career, I moved across to the financial services profession in 1983 and became an Independent Financial Adviser in 1986. I obtained the new Financial Planning Certificate in 1983 and followed this with the Advanced Financial Planning Certificate in 1993.
I specialise in the corporate pensions area, which has naturally led me to advising small business owners with their own personal finances, with the result that I find myself in now, advising the third generation of such families!
Within that 40-year period, many of my clients are now facing different challenges in retirement and so my specialist Long Term Care advice qualification is of use to them and myself, alongside a wealth of experience within Inheritance Tax planning.
Location:
South-West Midlands, Cotswolds and South Wales