Meet our advisers
Stuart McDarby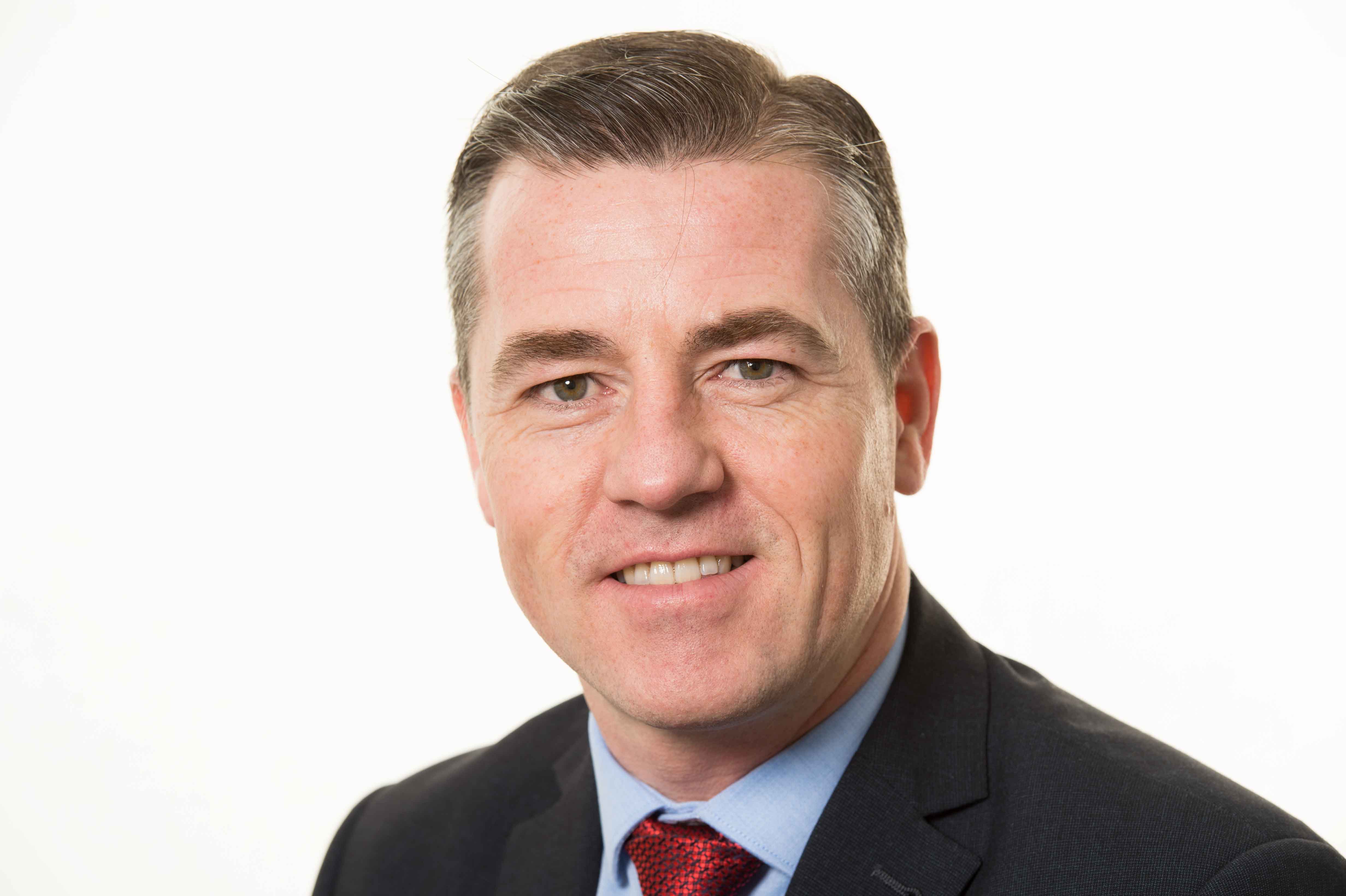 Stuart McDarby DipPFS
Independent Financial Adviser
About me
I have had the privilege to provide professional financial advice to my clients for over 28 years. This privilege has enabled me to meet a vast array of people, all of whom have had very different individual financial needs .
I pride myself in offering genuine impartial financial advice, in a friendly and professional manner, ensuring that the client's needs and requirements are at the heart of any recommendation that I may make. The underlying aim when advising my clients is to…
• Aim to increase a client's wealth
• Protect a client's wealth, loved ones or business affairs
• Assist in limiting any taxation concerns that my client's may have.
I specialise in offering expert advice in a wide range of areas to both individual and business clients, these include:
• Individual Protection, Life Cover & Family Protection
• Discretionary & Advisory Investment Management
• Tax Efficient Investment Solutions
• Pension & Retirement Options
• Inheritance Tax Planning.
• Business protection & succession planning
• Corporate solutions
Looking after my clients is of paramount importance to me, and I pride myself on having a strong on-going relationship with my clients ensuring that they receive excellent service and advice. Most importantly I ensure that this advice is on-going, regular and worthwhile.
Qualifications
DipPFS, FPC, J01,2 & 7, CF8, SV1, CII Level 3 Certificate in Financial Planning & Long Term Care Insurance.
Location
Warwickshire, Worcestershire, Herefordshire & Oxfordshire