Our management team
Rachel Burrows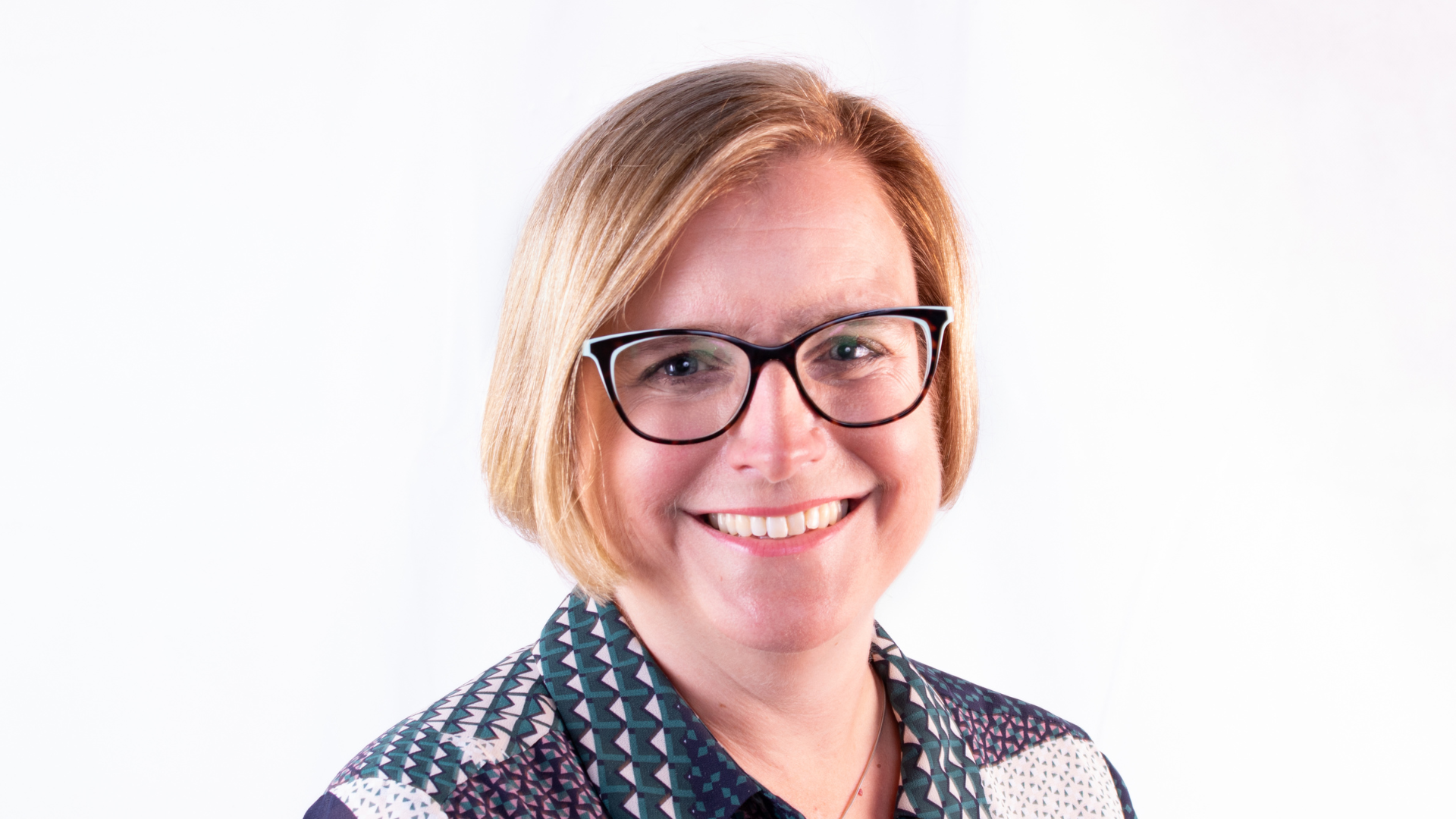 Rachel Burrows
Marketing Director
Rachel joined AFH in November 2022 as Marketing Director and is responsible for leading and delivering the marketing and communications strategy to engage four key audiences: clients; advisers; potential acquisition firms; and employees.
Rachel has more than 25 years' experience in marketing and communications, 12 of which in financial services, more recently as Head of Marketing Communications at Wesleyan. Prior to that Rachel was Head of Communications at the University of Birmingham and Press and PR Manager at the City of Birmingham Symphony Orchestra.
Outside of work, Rachel enjoys singing in a choir, the great outdoors and trips away in her campervan with her husband and cricket-mad son.