Our management team
Sophie Trimble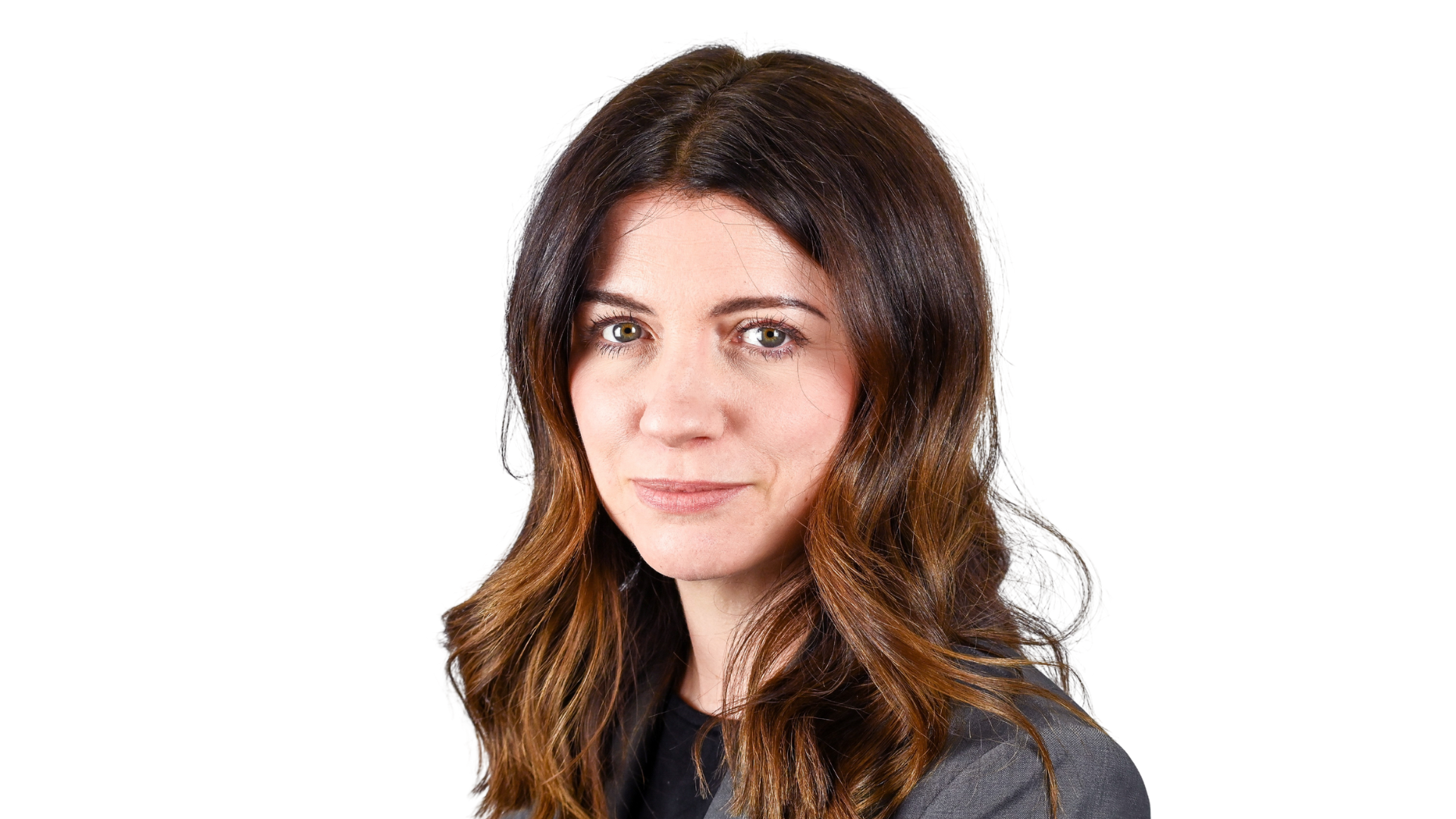 Sophie Trimble
Innovation Director
Sophie has over 15 years' experience in the Financial Services sector, holding roles in both financial advice and change management. She holds a range of change management certifications, as well as being qualified to PFS Fellowship level.
With a passion for combining technology, insights and financial planning, Sophie's role at AFH is to reimagine our ways of working using modern digital solutions. As a part of this, she leads product and development teams, creating new solutions to enhance and transform the client and adviser experience.
Outside of work, Sophie enjoys spending time with her two children, running and travelling.